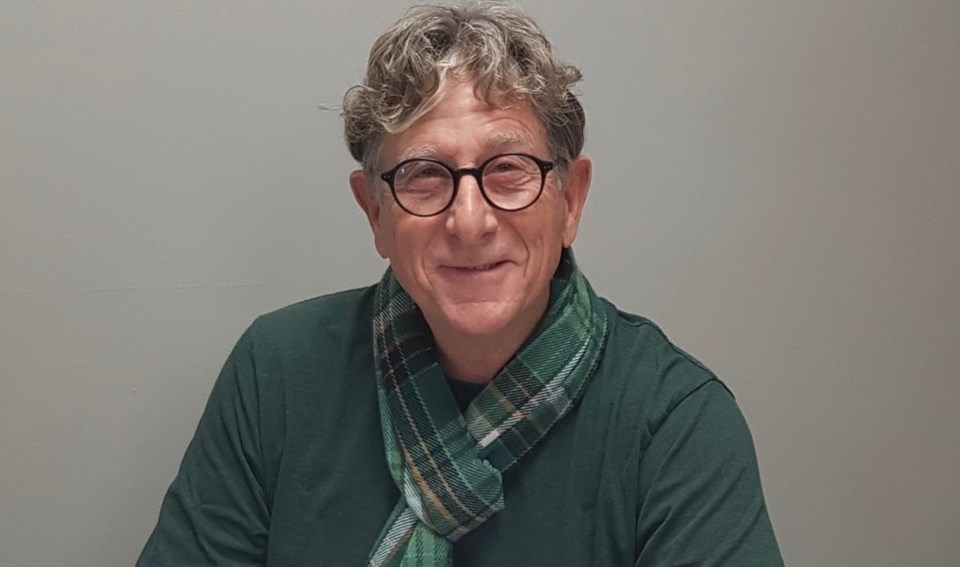 Well, Friday is Valentine's Day, another day that is really good for some and not so good for others.
We will see ads for gifts for that someone special, and of course the restaurants with their deals for a romantic evening for two. What if you are single, or just lost your loved one? Then the day is not so special. Of course that does not mean that the day is not worth celebrating.
As for me, Valentine's Day is a very special day and has been for the last 72 years, when I spend it with the one I care for the most and the one I look after first, no matter who is in my life.
Well you may have guessed, Valentine's Day is my birthday. My mother called it the 1948 St. Valentine's Day Massacre. She said she was in labour for two days. She said other things as well, that I can't put in print.
Over the years, I have had my special Valentine and the memories of those times will always be cherished. But I figured something out that makes this special day even more special as each birthday comes and goes. First off, I am blessed to be here to celebrate Valentine's Day, because the alternative is not so pleasant.
I have a theory that there are three kinds of love. Being in love. Being loved. And being love. When we are simply love, we don't have to be in love and we don't have the need to be loved.
When someone needs to be loved, then that love can be toxic, and with that, odds are it won't last long. If someone is in love with something or someone that does not have the capability of returning that love, this too can be toxic, and in this case can actually be destructive.
The third option is being love. When we are love, there is no need to be looking for love, especially in the wrong places. Of course when one is love, one can also be in love but it does not create toxicity, for the love is not out of need, but is simply love.
Many from a faith-based background are taught that love is the ultimate. This is true as long as the love begins first with one's self, for when we can love ourselves unconditionally, that internal love rushes forth into the universe so strong that anything it touches can't help but be pure and good.
So, here is my Valentine's Day/birthday wish for all of you.
Be love!
Not just for one day and not only for a thing or another person. By simply being love, you will appreciate all those around you who need some love. You will stop trying to do what most of us do when we get into a relationship; that being… "I love you, I love you, I love you, now change!" You will accept all of those you love for who they are, the same as you would expect them to do for you.
Finally, please remember, when you are celebrating with that significant other, do what they want to do, not what you want to do. Because when you are truly love, and when you truly accept you, then every act is perfect, because true love is just that…perfect.
Happy Valentine's Day to you all, no matter what your situation is.
Ted Mouradian is the President of the 2% Factor Inc. and the creator of the Law of Cooperative Action. He is an author and a professional speaker and can be reached at [email protected]