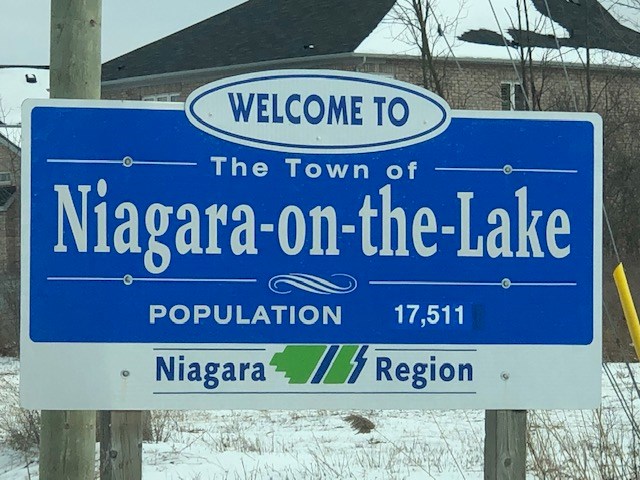 A quick look at research on past amalgamations of Ontario municipalities shows little good has come of it.
"Study after study has found that the benefits of municipal amalgamation have failed to materialize," says a report by the Fraser Institute, the great Canadian think-tank that offers non-partisan information and analysis.
Its report states, as evidenced by those who have lived through it in Ontario, costs generally increase due to harmonization of costs and wages. This reflects the experience of Lord Mayor Betty Disero who went through it as a Toronto politician — nobody ever agrees to the cheapest wage, she said.
The Fraser Institute study also backs up her assertion of a reduced service delivery, when the point of amalgamation has always been to increase the quality of services we receive — or so we're told.
"Municipal mergers reduce competition between municipalities, which weakens incentives for efficiency and responsiveness to local needs," the research discovered.
"With so many negative aspects, it's no surprise that local restructuring proposals have often been met with stiff resistance from local residents."
Yup, that's pretty much the local reaction to potential restructuring proposals which could severely damage Niagara-on-the-Lake's identity as a small community that is an amazing place to live, work and visit.
In fact, given the research showing higher costs and lower service levels as a result of amalgamation, and the resistance to the idea of merging to create a larger, likely less efficient entity, perhaps Niagara should be used as a model for de-amalgamation. The Fraser Institute report says is often suggested by municipalities such as Toronto.
There are two significant problems with the current provincial government's approach to this review that is taking its show on the road to 82 municipalities: it's carefully holding its cards close and not sharing the rules of the game — possibly because rules are being made up on the fly — and it seems to be carrying out a large-scale review in a bit of a rush.
Input from municipalities, if it is to be heeded at all, will take time to gather and assimilate into a comprehensive report with recommendations calling for extensive change and potentially undesirable consequences, yet we're told it will happen this summer.
The fear, of course, is that although we all hope this is an exercise to actually save money and improve services, it may be already decided it will continue the work begun by Mike Harris, by amalgamating the eight regions that were saved in his campaign to eliminate levels of government.
And if such is the case there is not much any municipality can do about it.
All any of us can do is support our politicians in whatever review they undertake. We can hope they make a convincing case — not necessarily for the status quo, because that's the least likely scenario — but for some improvements that actually make sense locally.