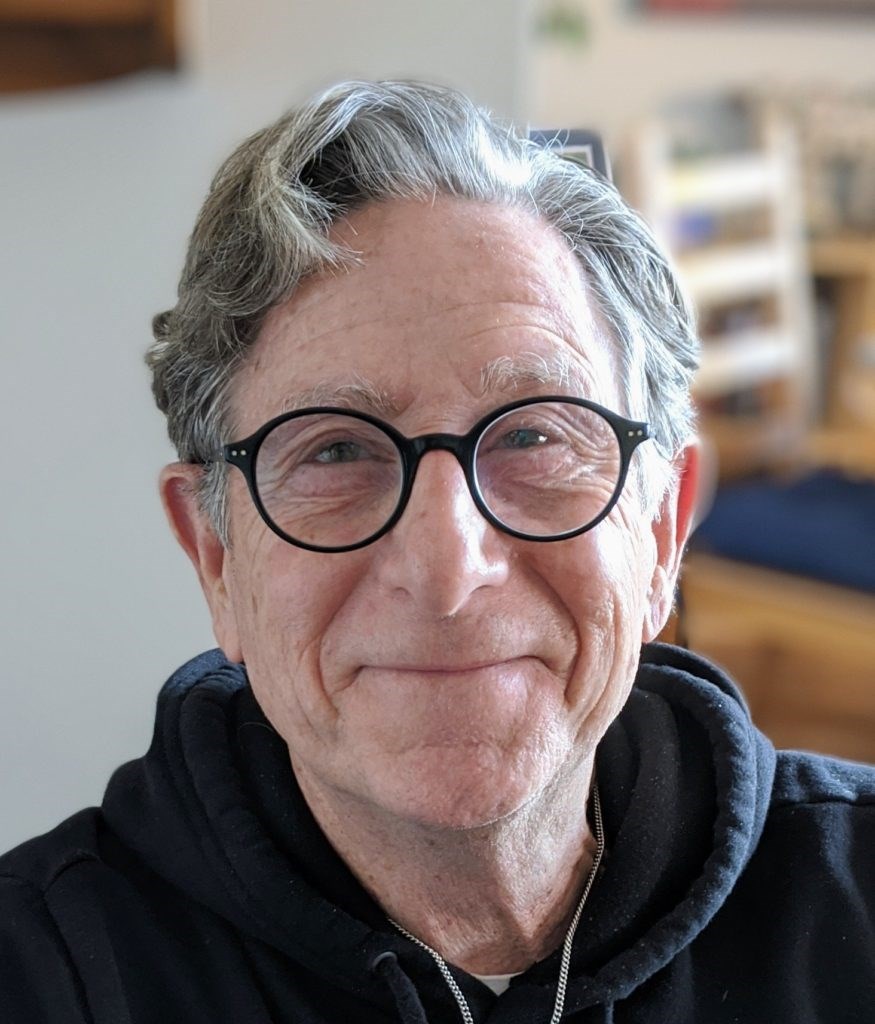 I have noticed that there seems to be a rise in board and council conflict in the news recently.
I would like to share my experience on many boards since the early 1970s, to currently conducting board governance and human skills training.
Boards that have been around for years usually have a small group of long-term members whom we will call the old guard. These people have been the kingpins on their specific board and they bring many years of history and continuity to board deliberations that should not be discarded in any way. But sometimes these stalwarts get into a rut and a mindset that they, and only they, have the right view and the right answers for how the board is to move forward.
In 1981, I joined the Ontario Real Estate Board of Directors as the regional director for Niagara, a young man from Niagara sitting on a Toronto board of about 25 successful realtors from across the province in an oaked boardroom with a group of paid staff to assist. It was pretty awesome.
There was also an executive committee of the past president, the current president and the two vice-presidents. Apparently, they met to discuss many of the items on the agenda and comment on those items to give guidance to the rest of the board.
During these discussions, I kept asking questions about issues that I needed more clarification about, in the belief that if I am being asked to vote on something I need to understand it, not just rubber stamp it because the old guard or an executive committee say they are in favour of it.
I ended up with a target on my back, was labeled as an outsider, and even by some a disruptor. It took many years to get that target off my back, and some still see it to this day.
When new people come on a board who are known to be questioners, they may automatically get this target on their backs and are discounted. Sometimes a concerted effort is made by the old guard to get rid of them so the board can get back to being run the way the old guard thinks it should be run.
Not all old guard are bad, and not all disruptors are good. But this type of mindset can in itself be more disruptive than the disrupter could ever be.
And sometimes a board needs to take a critical look at itself to see if there is any merit to what this newcomer is actually saying or doing.
Two things can stop the conflict. First, the newcomer can slow down a bit, ask questions respectfully and not look for a fight or to disrupt simply to disrupt, do their homework and test the waters.
As for the old guard, get rid of the targeting and the circling of the wagons when someone simply wants to make the board better. Look to see if you might actually be the problem.
Also, when the target is placed on the newcomer, sometimes the old guard actually crosses a line to look for any excuse to punish the newcomer far more than they would their own.
A good example of this seems to be the current rift between some of old guard on the DSBN Board and newcomer trustee Kate Baggott, who represents St. Catharines and Niagara-on-the-Lake, when she looked into a complaint from a parent about a student outside her area. She was suspended for one DSBN meeting.
Ed Smith, chair of For A Better Niagara, spoke at a recent board meeting, and said Baggott was found guilty of a code of conduct violation that was not based on any well-defined rule, but on the way things have always been done. He has complained to the Ontario Ombudsman about her suspension.
Members of any board who see the old guard target certain members need to stand up for what is right. It's ironic that in this instance, a school board has targeted the new kid being different.
I think some deep self-reflection is needed by all parties involved in this one.
Ted Mouradian is the President of the 2% Factor Inc. and the creator of the Law of Cooperative Action. He is an author and a professional speaker and can be reached at [email protected].