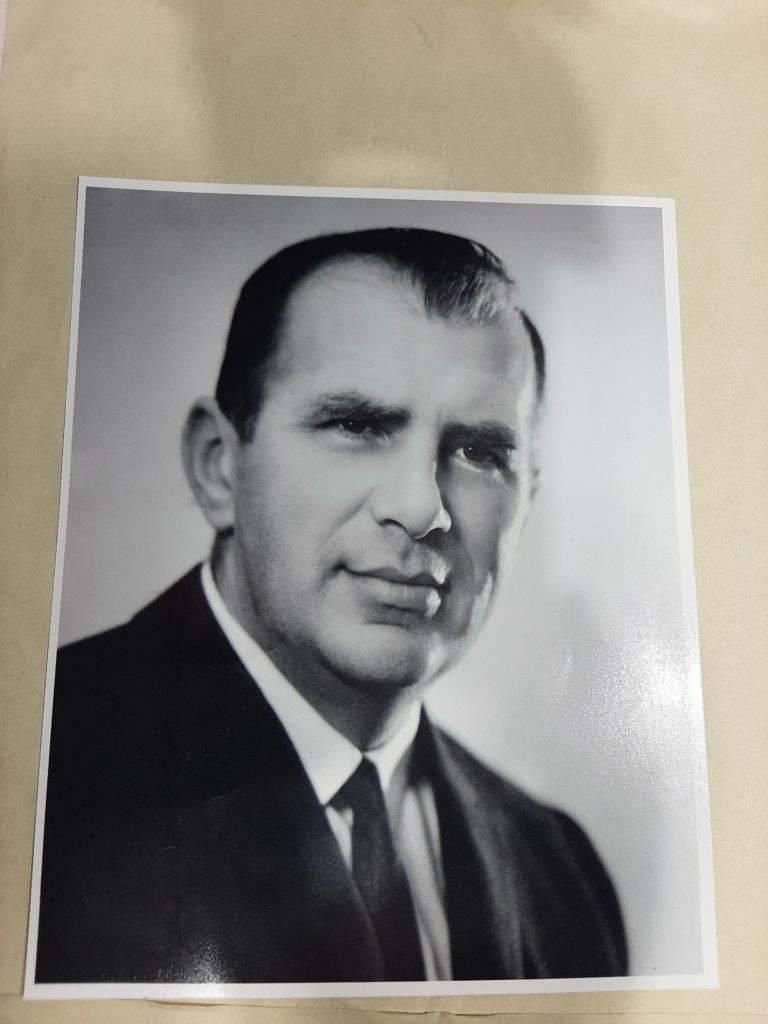 Doug Garrett and Dave Wall will be this year's inductees into the Niagara-on-the-Lake Sports Wall of Fame.
The ceremony will be held Friday.
Friends, family and all interested residents are invited to attend the ceremony, held to recognize those who have made considerable contributions to sports in our community.
Doug Garrettt - Athlete
A veteran, Legionnaire, Mason and even a former horse-drawn wagon milkman, Garrett made his largest impression on the community on the golf course.
His personality, competitiveness and athleticism led him to 21 NOTL Golf Club Championships at all levels.
He also earned one Senior Champion of Champions title for the Niagara District.
His indomitable spirit and joyous personality coupled with innumerable course records still evoke joy and awe for all of those who know him.
Dave Wall - Builder
In his youth, Wall was a well-rounded athlete in a myriad of sports, but it is primarily his behind-the-scenes efforts he is now being honoured. Dave was instrumental in the organization and fundraising for both of Niagara's Arenas. Among many other accomplishments, he was one of the initiators of the Wallbangers Hockey team in 1984, which continues to thrive to this day. He was also a director, coach and manager of the Slo-Pitch League and sponsored innumerable sports teams for decades in all of NOTL's youth leagues. His enduring legacy will long remain something to strive for all of the thankful residents of Niagara-on-the-Lake.
The ceremony will be held Friday, Aug. 23 at 6 p.m. to unveil the photos in the lobby of the Meridian Credit Union Arena.