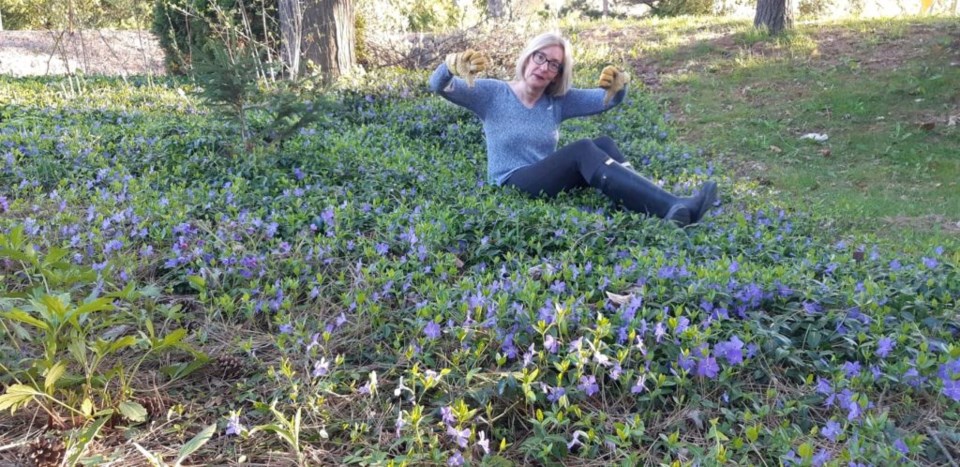 Betty Knight recently gave a successful workshop through the Niagara-on-the-Lake Public Library on getting your garden ready for planting.
It was so successful the library is offering a second workshop, this time so Knight can talk about what to plant in the soil, now that it's been prepared.
Knight says she has loved gardening most of her life, learning at the ankles of her mother and her grandfather. And recently, with pandemic time on her hands, she has decided to become a master gardener.
She is still considered a master gardener-in-training. Although she's completed all the necessary courses through the University of Guelph this last year, there are other hours to be completed, including a continuing education component — she has more than surpassed that requirement — and some volunteering, which she is accomplishing with her first Dishin' the Dirt workshop held in March, and next week's Diggin' the Dirt, to be held May 5 at 7 p.m.
When researching toward her master gardener designation, she's taken a "deep dive" into studying local soils, and the differences to be found in the area. That also led her to learn about biodiversity, and how to plant a garden to attract pollinators.
When she planned her first workshop, she was hoping it would lead to a series, and it has, with the next workshop to discuss the importance of planting native plants, what exactly being a native plant means, talking about invasive species, and the importance of planting for pollinators.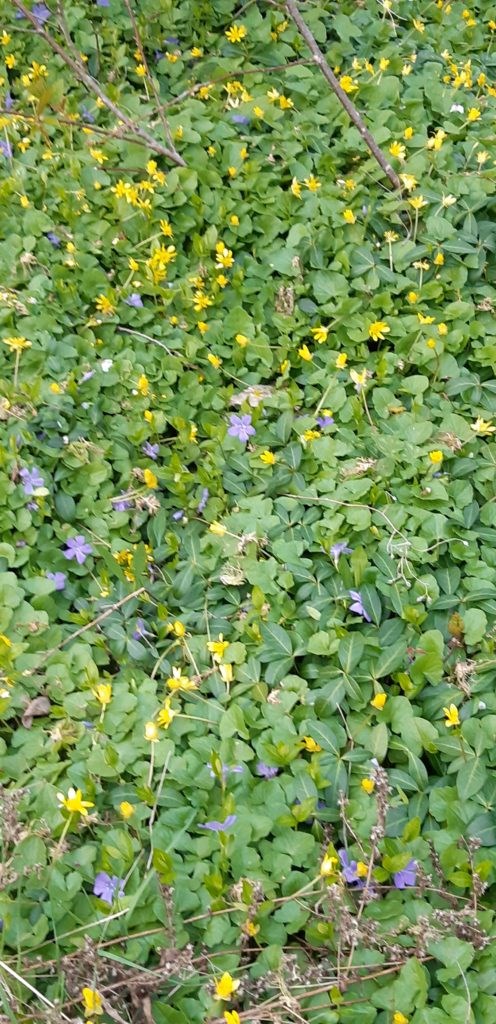 What is aggressive versus invasive, what is a nativar or a native plant? With the many terms, and the importance of knowing the difference, Knight says on the library website, "it is starting to sound like ordering a coffee at Starbucks."
She explains that while there are many plants people love, such as periwinkle, orange day lilies or lily of the valley as examples, they are invasive, not indigenous plants, and provide nothing of benefit to local insects, birds and bees and all the different native pollinators that are so important to all animals, "including us."
Native plants, she says, have become "very voguey," but it's important to know what they are, their value, for example, to the caterpillars, and to the bird who eats the caterpillars, she explains. "And if they can't find what they need, they'll go elsewhere," she adds.
At a time in Canada when we're making a point of land awareness, and recognizing Indigenous people as stewards of the land, we need to be better stewards of our land, she says. "It's important for us to honour that," and to Knight, that includes choosing indigenous species of plants for our gardens. "Let's put on our coat and wear it."
When doing a virtual meeting for her first workshop, Knight felt it would be uncomfortable having faces stare at her while she talked, and asked for the video to be turned off. She realized during her presentation she was missing the reactions from those in attendance, and is looking forward this time to seeing those faces in what will feel more like an interactive workshop, and less like talking to an empty room, she says.
She also learned the importance of using scientific terms for the plants that are being discussed, realizing there can be some confusion when people use different names for different plants — for example, orange day lilies and tiger lilies are often thought of as the same, yet are "two very different things."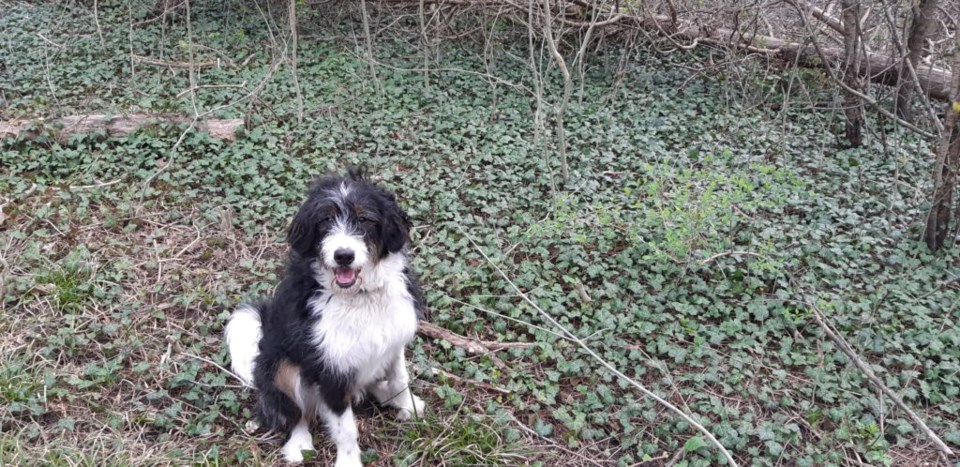 As soon as her workshop is finished, she is asking Debbie Krause, program co-ordinator of the library, to send out emails she calls "grow me instead," in other words, what to plant once the non-native, invasive plants are removed. The email to all participants will include a Niagara Peninsula Conservation Authority guide, "a fabulous document" on native plants that are suited to various conditions.
Meanwhile, Knight is spending much of her "pandemic free time" in her own garden, limited only by how much her "north of 60" body can withstand, addressing problems that include removing some invasive plants that have moved in.
She has also taken up her lawn of grass, an ecological equivalent of a "dead zone" to pollinators, to seed with microclover, which provides a pollinator-friendly lawn.
Knight's virtual workshop will be presented over Zoom. Log-in information will be emailed to all participants at least 24 hours before the event. Attendance is limited, so register as soon as possible at https://notlpubliclibrary.libnet.info/events?v=grid