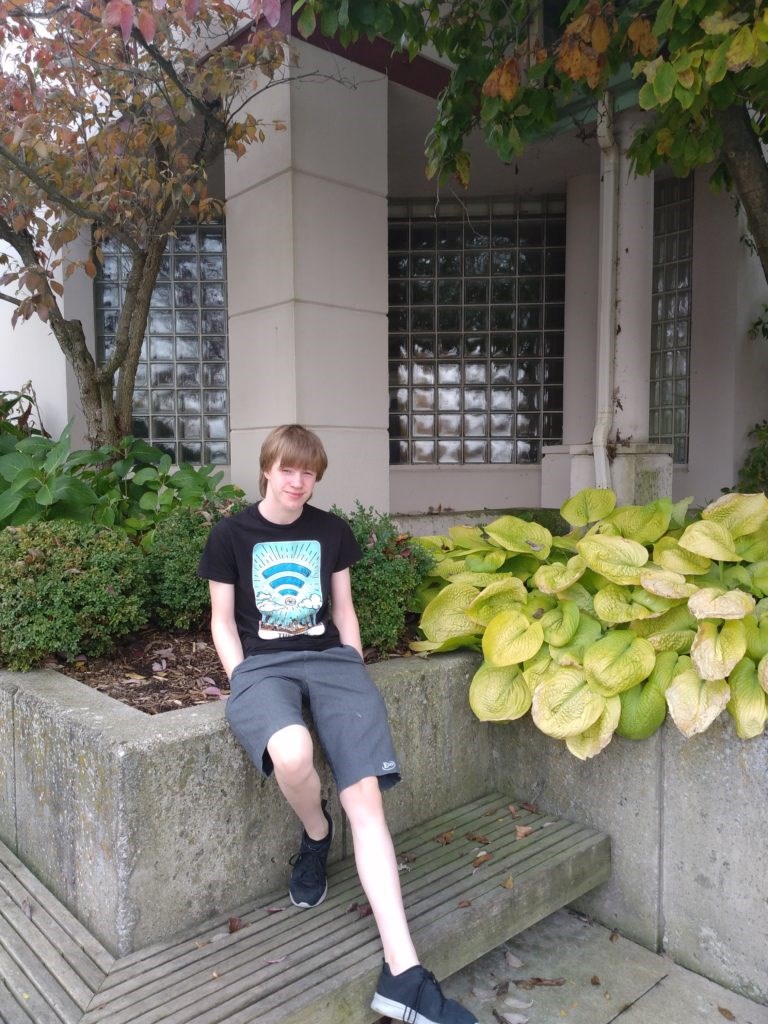 My name is Ben Foster. I came here from England when I was five, and I now live in Niagara-
on-the-Lake which is a really lovely place to live.
We have visitors come to stay and they really love coming here for holidays. I could now be a
good tour guide. It is a great place to live and has lots of tourism, but living here is different to
visiting and I would like to have more things to do in my local neighbourhood.
Recently The Local newspaper agreed to let me have a co-op placement, which I have just
started, and I am really enjoying it. I was asked to think about a column for young people. So, I am
thinking about how I can make the most of this opportunity and also make it something that other
young people might enjoy being a part of, and of course read.
I would love to know what other young people living in Niagara think about living here.
I would also like to tell readers about young people in NOTL, and share your stories about
living here. Do you have a story you can share? Or something you have achieved and that you
are proud of? I would love to hear from you. For example, I really enjoyed the outdoor pickleball
courts when they were open, so next week I plan to write about pickleball for youth in NOTL. And I
am a pretty good competitive bowler, and have fun going to tournaments, so one day I might write
about that.
As the local elections are taking place, what do you want to see happen in NOTL? Are the
elections just a big yawn for you? If they are, what would make you take more interest?
If I had a chance to talk to a town councillor what would you like me to ask on your behalf?
If I was a town councillor I would want to see more planned activities, especially at the
community centre, for young people. The library is a great place in NOTL for children, with lots of
activities available during school holidays. I have really enjoyed going to them, so thumbs up to
the library.
Now I am getting older (I'm 16, in Grade 11) there seems less to do in the town, unless my
parents are able to take me to St Catharines or Niagara Falls for things like swimming, sports,
interest groups or leisure activities.
I think it would also be great if town councillors could hear about all the things we can do, what
we achieve and what we can do to help make NOTL a place for young people too. I am giving a
shout-out to those who hope to be elected, and after the election, to those who are elected, to tell
us what you think about young people living here and what their plans might be for us in the
future?
If you are reading this and have an activity for under 18s already available in NOTL, let me
know so I can pass it on!
And if you want to share your ideas at an open house to talk about a youth hub at the
Cornerstone Church campus in Virgil, 570 Niagara Stone Rd., it's Wednesday, Oct. 19 at 7 p.m.
Maybe see you there.