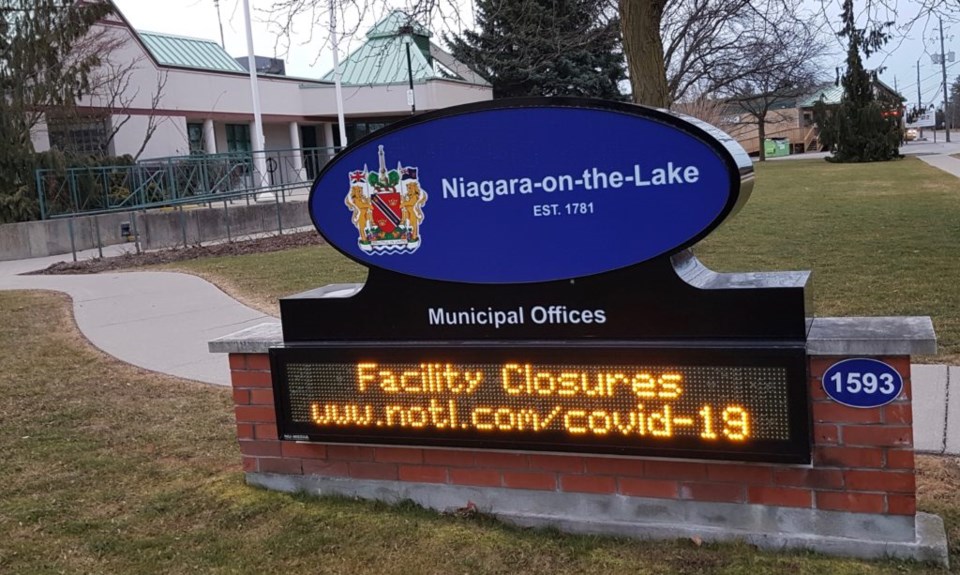 As the state of emergency continues in Niagara-on-the-Lake, all Town-owned facilities, events, meetings and programs will remain closed until June 30.
That includes the Virgil Stampede, held every Victoria Day weekend for the last 55 years. Virgil Business Association members, who stage the event, had been discussing the possibility of cancelling the popular event, but the Town's announcement makes that decision for them.
The decision also cancels the Senior Citizen Strawberry Social, typically held by the Town in June.
The Town-organized Step Challenge will be postponed until further notice.
The decision is necessary based on the demographic of the NOTL population and the significant risk COVID-19 presents to the community, Friday's announcement says.
"These closures and cancellations will help to limit the spread of this virus in Niagara-on-the-Lake and protect the health and well-being of our residents and staff," it says.
"With the number of confirmed cases continually increasing in Niagara, it is more important than ever to self-isolate, practise physical distancing and stay home whenever possible."
To review all Town updates related to COVID-19, read answers to rrequently asked questions, and see up-to-date information on the status of Town services, please visit notl.com/COVID-19, or call 905-468-3266.
Phones are being answered between the hours of 8:30 AM and 4:30 PM Monday to Friday, and online service requests remain available at notl.org/content/service-request.
Town Staff will continue to assist and serve citizens online and over the phone.
Visit www.canada.ca/coronavirus for the most up to date information from the Federal Government.