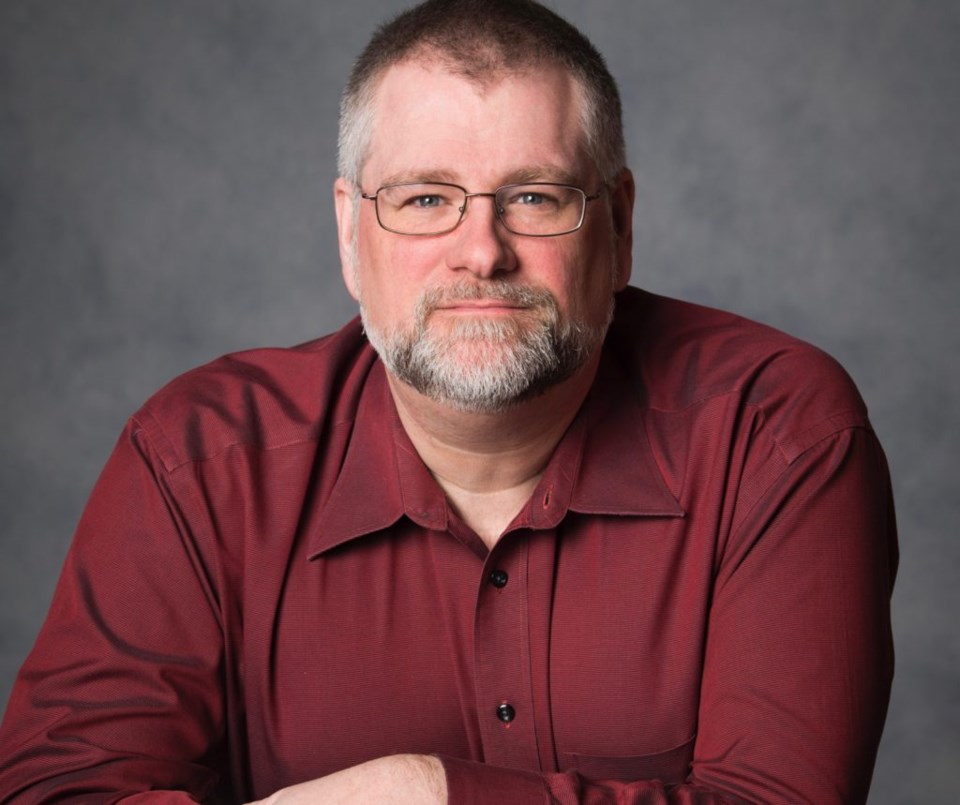 The Shaw Festival is extending the cancellation of all performances and public events until June 30.
This decision is in response to the Town's declaration of a state of emergency, and cancellation of all events, meetings and programmings to the same day, the Shaw announced Monday.
The Festival will continue to monitor the situation for additional cancellations, the release said.
"The Shaw Festival is committed to paying the almost 400 company members who are currently on the payroll, through to April 19, and will continue to evaluate payroll on a week-by-week basis," the release said.
The Festival will not be recalling company members currently scheduled to start after April 12, until the company is able to return to the stage, impacting about 48 company members.
"These increased measures and the loss of so much of the season are deeply upsetting. We are dedicated to supporting all of our company members as best we can. We continue to work closely with government agencies around the various new programs being put in place and also with our bank, funding agencies and other business partners to do what we can to remain solvent," said Tim Jennings, Shaw executive director and CEO. "That said, we have stretched our resources nearly to the breaking point, and need this outside help to come very soon if we are to maintain that solvency."
In these difficult times, Jennings said, "we have been humbled and honoured by the tremendous support we've received from our patrons, neighbours in Niagara and the theatre community. On behalf of all of us at The Shaw, I want to say thank you. You bolster our spirits every day and we look forward to the time when we can gather together in our theatres again."
The box office is closed by provincial order, but a small team of box office representatives are working remotely to contact ticket holders, offering them refunds or exchanges.