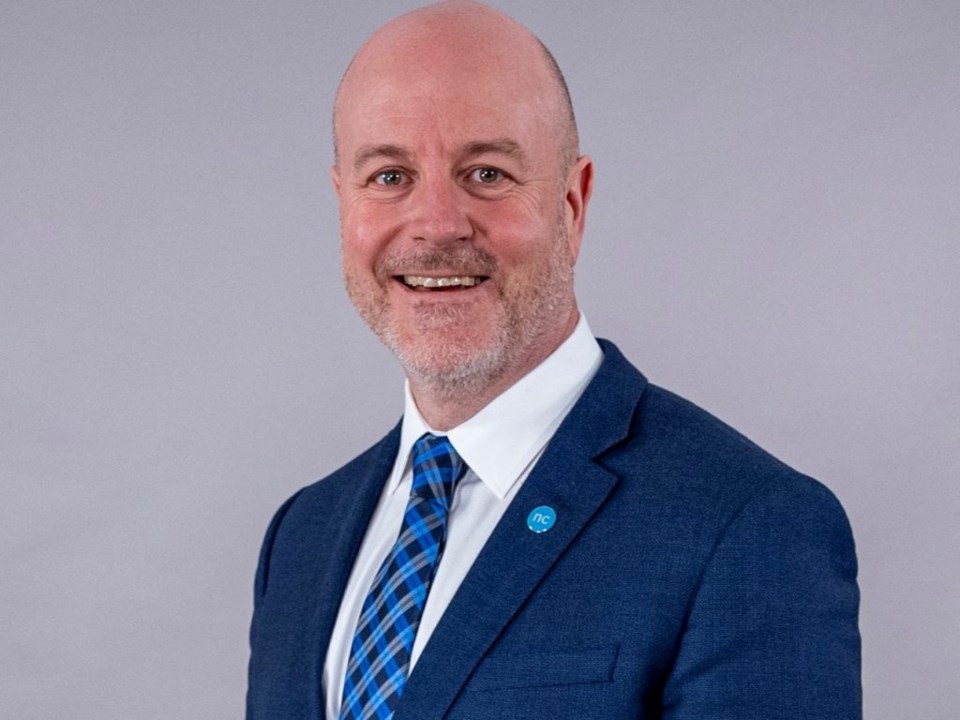 Niagara College president Sean Kennedy has been named chair of United Way Niagara's 2022 campaign.
The announcement was made via a press release last week.
"As a loyal contributor for many years, Sean has a deep understanding of community needs and is well-positioned to lead the campaign, especially as our community continues to recover from the effects of COVID-19," said Frances Hallworth, CEO of United Way Niagara in the press release.
"Sean's personal commitment to United Way is exceptional," she continued, "but his leadership as campaign chair also exemplifies the caring spirit of the Niagara College community. The college has been one of United Way's top 20 employee campaigns for decades, and we're really looking forward to continuing that partnership through this upcoming campaign."
As a workplace, Niagara College has raised more than $850,000 through employee contributions and events since their first campaign in 1991. That ongoing commitment earned the college both the 2020 Long Standing Community Service and 2015 Workplace Campaign of the Year Awards.
"I am incredibly proud to be leading the 2022 Campaign for United Way Niagara," said Kennedy. "It is an honour to step into such an important role that many dedicated community leaders have held over the years. Niagara College is firmly committed to building a stronger community for all who live here."
"Supporting the United Way has never been more important," he added in a video posted to United Way Niagara's YouTube channel. "We know the need for the social services programs they fund has more than doubled since the beginning of the COVID-19 pandemic."
Kennedy pointed out in the video that Niagara College's support of the organization goes beyond raising funds. He said the college joins the United Way in supporting the community by providing access to education and supports that ensure everyone in Niagara has an opportunity to pursue their dreams.
"Together, we can continue to support the over 120,000 people who rely on United Way funded programs every year," Kennedy said.
That number actually came in at 123,000 Niagarans who benefitted from United Way's investments in programs and initiatives in 2021. Niagara Regional Police Chief Bryan MacCulloch led last year's campaign, during which $4.75 million was raised to support a network of 126 social services agencies at 46 partner agencies.
With COVID-19 restrictions easing, hopes of in-person events have returned for United Way. Plans for an in-person campaign kick-off are underway. The 2022 campaign led by Kennedy will launch in September.
Kennedy concluded his video presentation with an appeal to Niagara's 450,000 residents.
"Please join me in supporting the 2022 United Way campaign in whatever way you are able," he pleaded. "Let's keep our community strong. Please give."