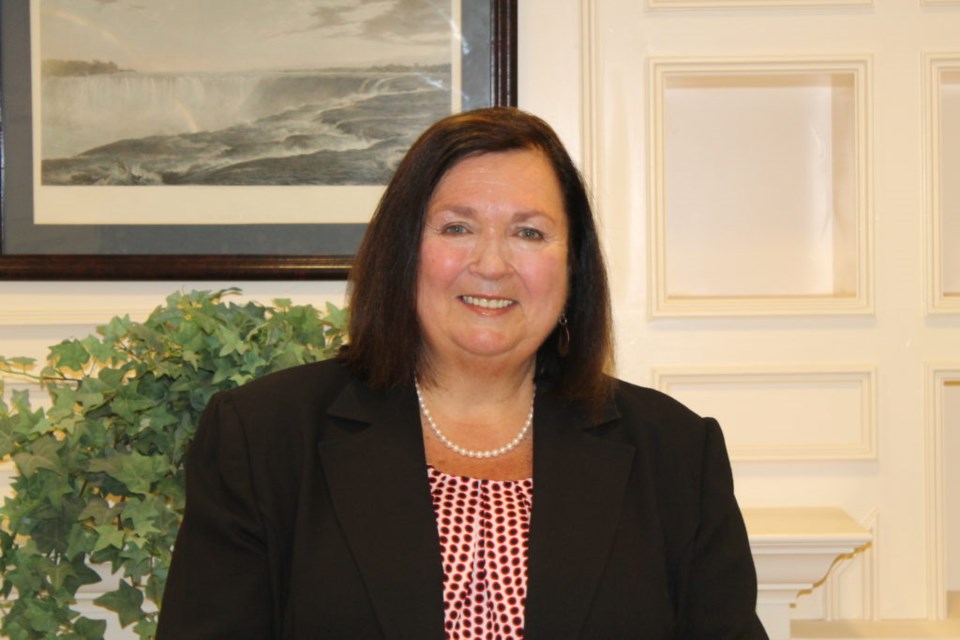 With no discussion at Monday's council meeting, councillors appointed Sandra O'Connor to fill the seat left vacant by Stuart McCormack.
Quick off the mark once the seat was declared vacant at the July 13 meeting, Lord Mayor Betty Disero said she supported the staff report option for appointing the ninth-place finisher in the 2018 election.
"I think we should be appointing Sandra O'Connor," said Disero. "I think we should get it done."
The appointment was official when councillors ratified the decision at Monday's council meeting.
O'Connor is expected be sworn in at the Aug.24 council meeting. 
There was a brief discussion amongst councillors during the July 13 meeting about a by-election being more democratic, but it was quickly dismissed as being difficult to run a campaign or hold an election during a pandemic.
O'Connor was surprised to hear the news the next morning, a week earlier than she expected a decision to be made..
Since hearing her appointment was a possibility, she's been spending her pandemic time at home catching up on council and committee meetings, getting up to date on current issues, "and there are a lot of them," she said, including the most recent audit committee, to bring her up to speed on budget discussions.
O'Connor graduated from Brock University, where she studied physical and urban geography, and worked for a variety of organizations, including the Ministry of Natural Resources, Natural Resources Canada, the Natural Sciences and Engineering Research Council.
In addition to running twice for NOTL town council, she also represented the Green Party in the last federal election.
She is accustomed to working with research and data, and that won't change as a member of council, assuming the appointment goes ahead.
"I'm used to getting the facts before I make a decision," she says.
And she understands there will be difficult decisions to make. "These are challenging times."