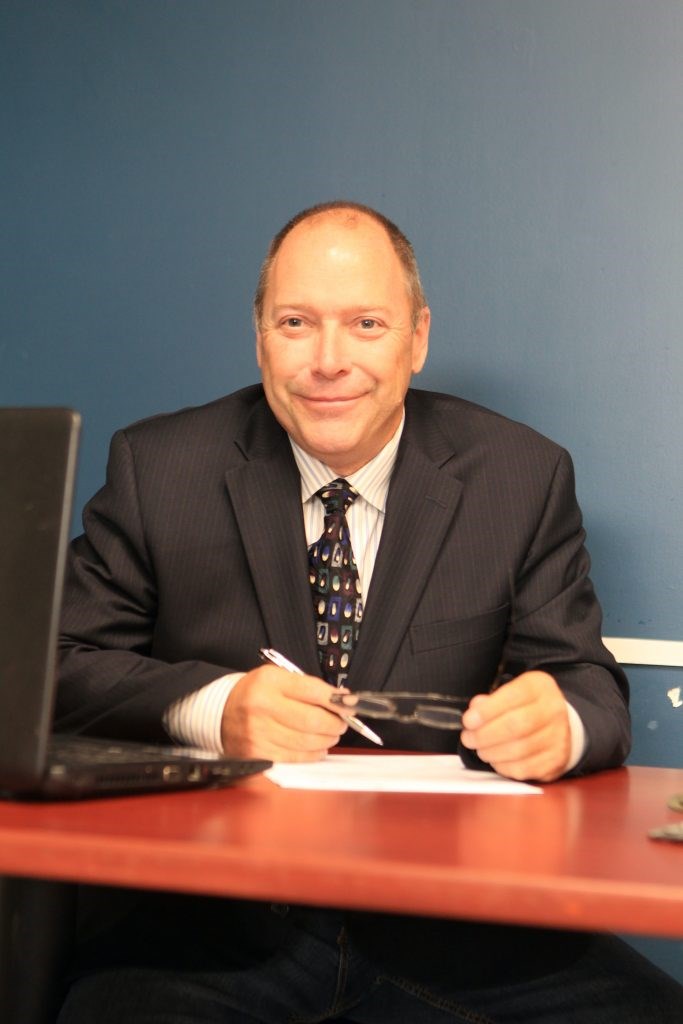 Former Lord Mayor Pat Darte is throwing his hat in the ring for the position of regional councillor representing Niagara-on-the-Lake.
He is now one of five candidates to fill one position.
During his tenure as Lord Mayor (2014-2018), the town population grew by 14 per cent, he says, continues to grow as a leading destination for winery tours, historical sites, festivals, and agri-tourism, and has been voted the prettiest town of its size by the Communities in Bloom international challenge. The town's average tax increase was under 2.5 per cent during his term, Darte says, had a surplus each year, and was able to secure the high school and the hospital properties.
Darte says he has extensive knowledge in working with various organizations, as a founding member of the Niagara Community Foundation, which has so far generated more than $60 million, benefiting various groups in Niagara-on-the-Lake; created the Family and Children's Services Foundation, which has served thousands of children in our community; started the NOTL Town Fund in excess of $1M; and helped form the Youth Advisory Council.
He is a former member of groups such as Niagara Parks Commission, NOTL Hydro, Regional Economic Development, the Shaw Festival board, and many others.
He has served on the board of many organizations, including the Hotel Dieu Hospital, and was the leader in the initiative to obtain a Specialist High School Major in aviation for Holy Cross Cathy Secondary School, benefiting our local airport and youth.
The Niagara region population is expected to grow more 20 per cent over the next 20 years, says Darte, and to handle that growth, he adds, Niagaraon-the-Lake needs a strong voice with a vision, someone who will speak up and protect the town, someone who has deep background knowledge of issues and opportunities, and someone who has a good working relationship with the regional staff and councillors.
Darte says his focus over the next four years will be to improve transportation for rural municipalities, ensure the Glendale plan "is launched with excellence," work on economic development and housing, and improve our tree canopy and phragmites.
"We also need to find creative ways to solve our employment issues," he says, and mental health is one of his main focuses as well.