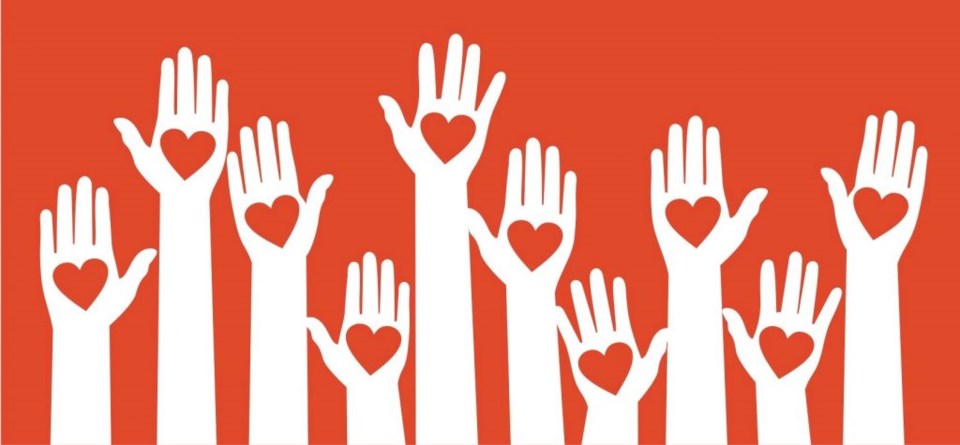 After missing a year due to COVID, the town is once again giving out the Lord Mayor Volunteer Awards.
Online nomination forms are available, or can be dropped off at the town hall by 4:30 p.m. Thursday, Oct. 28.
If you require a printed copy of the nomination form, call 905-468-3266 or email [email protected] to arrange for a pickup.
To nominate someone, the town asks for the name of someone who has demonstrated outstanding volunteerism in one of the following categories: community/civic engagement; culture (arts, music, heritage, etc); environmental efforts; diversity, equity and inclusion; sports and recreation; volunteer under 16; volunteer under 30; working with seniors; and working with youth/education.
Lord Mayor Betty Disero says she's excited to be recognizing volunteers this year, in categories that have been chosen to align with the town's strategic plan.
One winner will be chosen for each category, and will be recognized at the council meeting of Monday, Nov. 22, at a virtual ceremony at https://notl.com/content/livestream-broadcast.
For more information, or to nominate a volunteer, visit https://www.notl.org/volunteer-awards.
Volunteers must reside in Niagara-on-the-Lake and be willing to have their photo published in the newspaper.