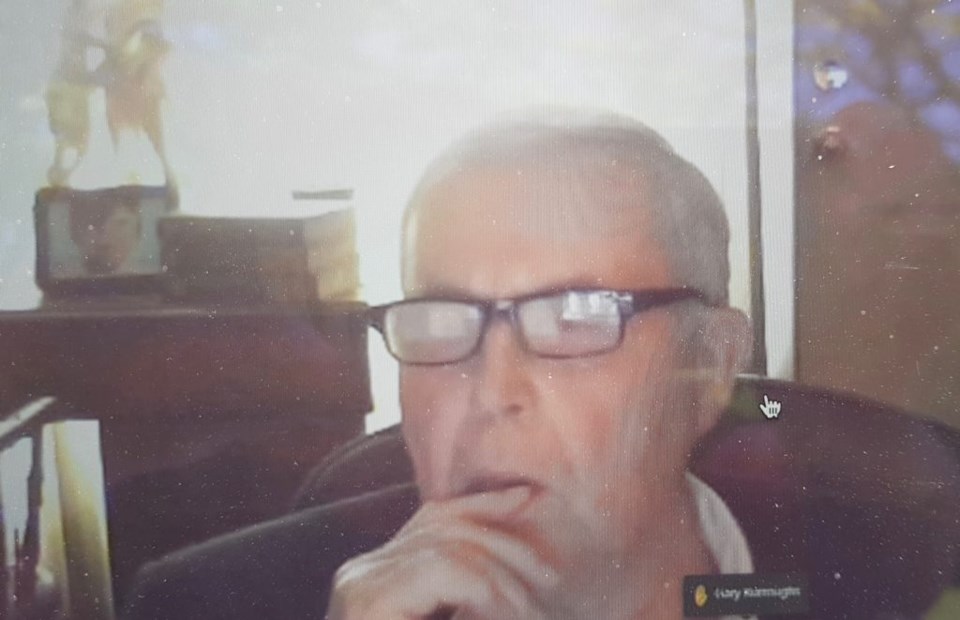 After many discussions and reports dating back almost 20 years, town councillors, sitting as the planning committee Monday, have approved hiring a consultant to help design a heritage tax rebate program to be implemented in 2021.
The audit committee decided last fall not to include the program in this year's budget, but a request from a group of merchants in the heritage district brought it back to the audit committee, and then to councillors, for discussion.
The merchants are looking for immediate tax relief to help them during the closure and recovery period of the pandemic, concerned they may not survive without it.
Most tenants on Queen Street have triple net leases, councillors learned in past meetings, which include property taxes, rent and all other costs.
If the municipality adopts the program, the Province and potentially the Region would also offer tax rebates.
Some councillors suggested council could resurrect the last report and the options set out in it, make some decisions and move the program forward.
Kyle Freeborn, director of operations, agreed council could have a workshop and make decisions, such as the rebate amount, which could be from 10 to 40 per cent, and which properties would be eligible.
Lord Mayor Betty Disero, along with Councillors Wendy Cheropita and Gary Burroughs, suggested pulling the last report to move it along, and voted against the motion to hire another consultant for implementation of the program in 2021. They were outnumbered by councillors who approved having a consultant assist town staff with designing a program for next year.