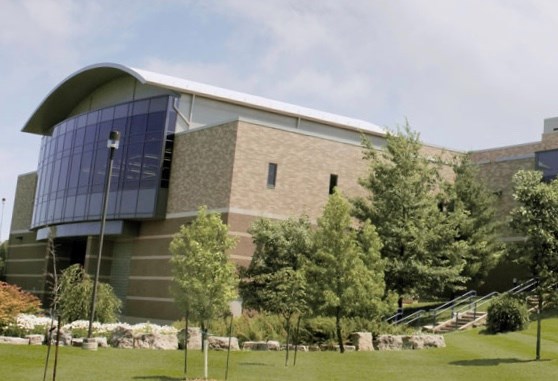 Niagara College will hold an open house this Saturday, March 23, from 10 a.m.to 2 p.m. at
both the Welland and Niagara-on-the-Lake campuses.
The open houses are an opportunity for potential students to explore and watch academic displays and demonstrations, tour program labs and classrooms, and take campus and residents tours.
Faculty members will be on hand to meet, as well as current students.
Both campuses are offering free parking.
For more information about the open houses or Niagara College programs or student services, visit the Info Centre at www.niagaracollege.ca/visit/infocentre/.