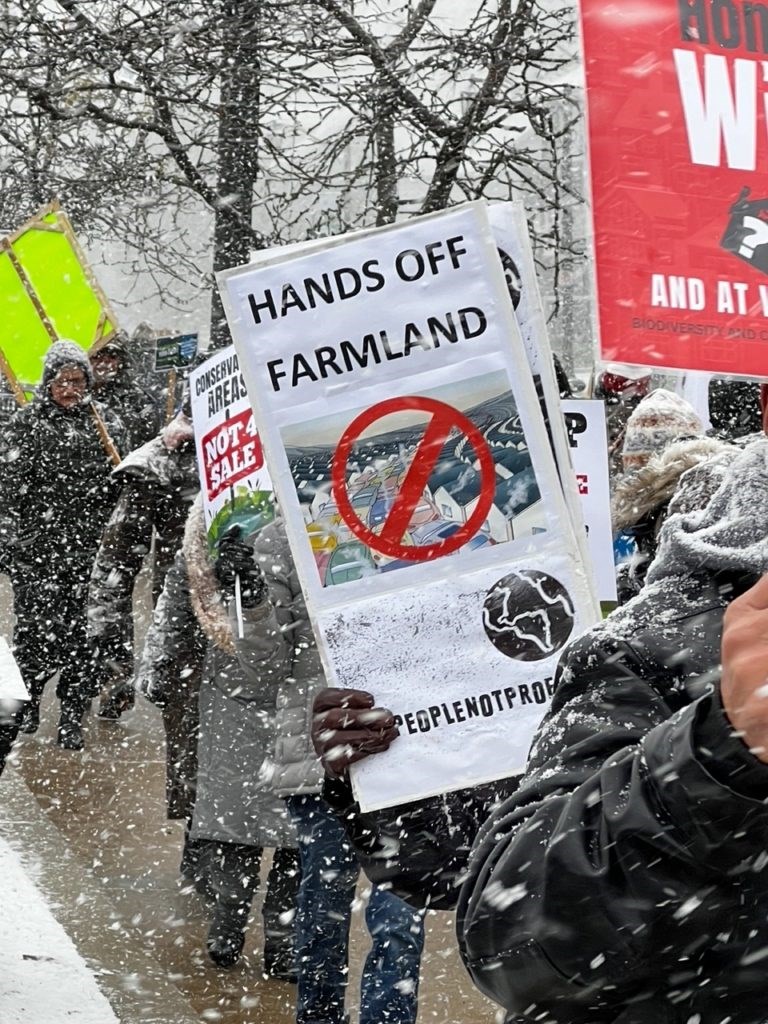 Premier Doug Ford is moving fast to destroy democracy in Ontario's municipalities, and Niagara-on-the-Lake's residents and our newly elected Lord Mayor and Council should speak up.
The damaging moves by Ford and his Municipal Affairs and Housing Minister Steve Clark should not be under-estimated. True, most are aimed at trampling citizens' rights in bigger centres such as Toronto and Ottawa, but Ford's proposed steps could open Niagara-on-the-Lake as well to ugly sprawl and overpriced, unaffordable suburbs.
Ford and Clark's steps are so backward and damaging that it's imperative for new Lord Mayor Gary Zalepa and council to condemn them unequivocally, now. 
Ford's first proposal, Bill 23, would slash apart Ontario's Greenbelt and destroy valuable farmland, opening wide swaths of unused space to developers while ignoring all the empty lots within cities and towns where good, affordable housing ought to go.
The bill takes minimal steps to streamline and cut red tape to get housing built — which would help. Instead it takes maximum steps to let developers cut down trees, pave over streams, turn parkland into parking lots and put up McMansions.
The second bad Ford idea, Bill 39, would allow the mayors of Toronto and Ottawa to ram through bylaws with just one-third of their council's votes. Majority rule? Forget it. If Ford is allowed to impose this dictatorship on Ontario's biggest cities, how long before democracy dies here in NOTL too?
Lord Mayor Zalepa and council need to speak up fast. True, many of them are just settling in to their new jobs, but this is no time to be silent. It's particularly unsettling to see that Zalepa, who will earn $79,000 from his twin roles on Town and Regional Councils, believes that the voters elected to him to, as he puts it, "a part-time job."
Niagara-on-the-Lake needs full leadership and a full voice condemning Ford and Clark's contemptuous moves against peoples' rights, against democracy and against protected greenspace and farmland, trees, clean air and water.
The Globe and Mail calls Ford's moves "a shot in the heart of democracy." Niagara can't dodge this bullet. We need to stop it. It should be the first business of our Lord Mayor and council to condemn these ugly provincial moves.
David Israelson is a writer and non-practising lawyer who lives in Niagara-on-the-Lake.