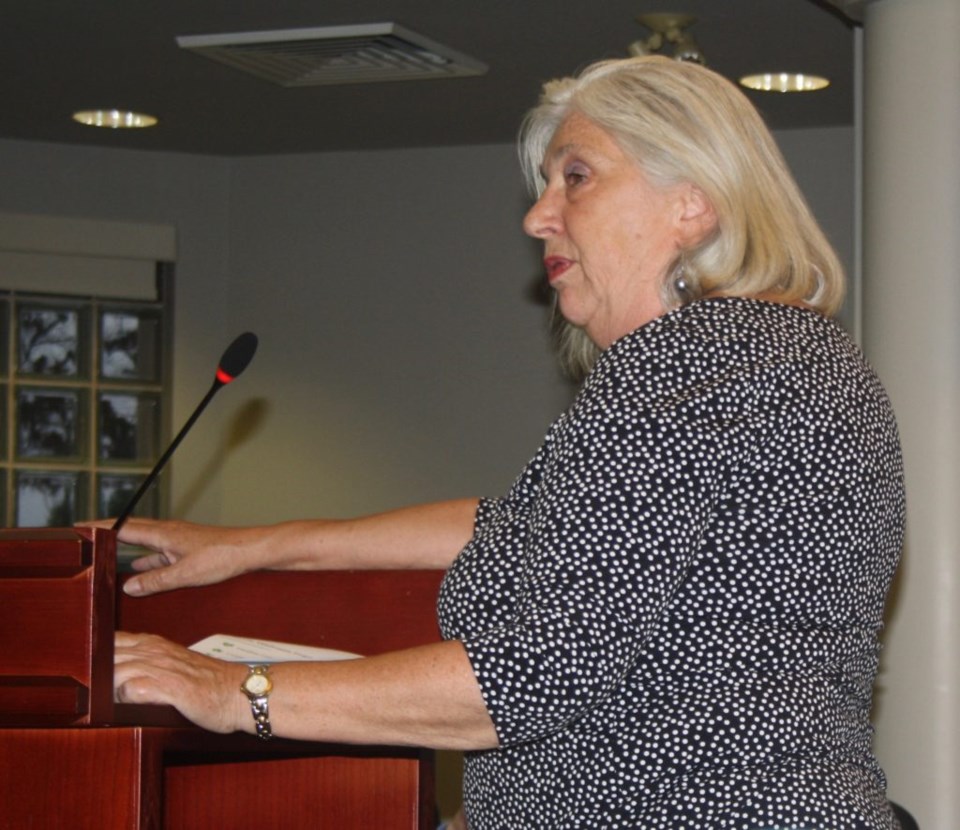 The Learn and Live program initiated last fall is offering two more series at the Niagara-on-the-Lake Public Library this spring.
The project arose from one of the town's Community Wellness Committee's recommendations to council to create educational programs for all ages.
Cindy Grant, chair of the committee, says the program is not organized by the town committee, but was spawned in an effort to carry out its recommendation.
A small steering committee of local people began meeting in the spring of 2021 to develop this initiative, and created a program that will present a curriculum of themed seminars and discussion groups around a variety of topics, and delivered over a period of several months.
At the moment, the sessions are being kept small, held in the library's Rotary Room with about 20 people. The speakers are local, gleaned from members of local networks.
As the popularity of the series grows, Grant envisions the day when she can cast farther afield for speakers, and fill a room at the community centre, expecting there to be a cost for the sessions. Subjects she would like to see offered include environment and climate change in Niagara, music, and museums.
The program is intended to offer a variety of interesting topics that would appeal to a large number of people, and that will help keep ageing minds active.
"We had a geriatrician speak in the fall, who talked a lot about preventing frailty as we age. He talked about the need to keep active and physically fit, but also to keep our minds active," says Grant.
That was the goal of the wellness committee's recommendation for continued learning.
For now, Learn and Live: Enriched Learning for All Ages, is integrated with other library programming, held Monday evenings from 6 p.m. to 7:30 p.m.
The next series will be held over two weeks, April 4 and 11, and is presented by Bonnie Bagnulo, executive director of NOTL Community Palliative Care Service, with consultant and therapist Sandra Kesselman-Hardy.
The sessions, called Partnering with Losses, will focus on understanding losses in an interactive, audience-participating session format, helping to "move from losing what we had to having what we lost," the program description says.
Beginning Monday, April 25, and continuing May 2 and 9, the topic is Creativity and Applied Imagination, with Barb Babij, who will speak about the person, the process, the product, and the place (environment), the 4Ps of creativity, and learning new perspectives and tools, and how to apply them.
Registration is required at notlpubliclibrary.org, or call 905-468-2023.
Registration is limited to 20 people, but the sessions will be available on the library's YouTube channel.