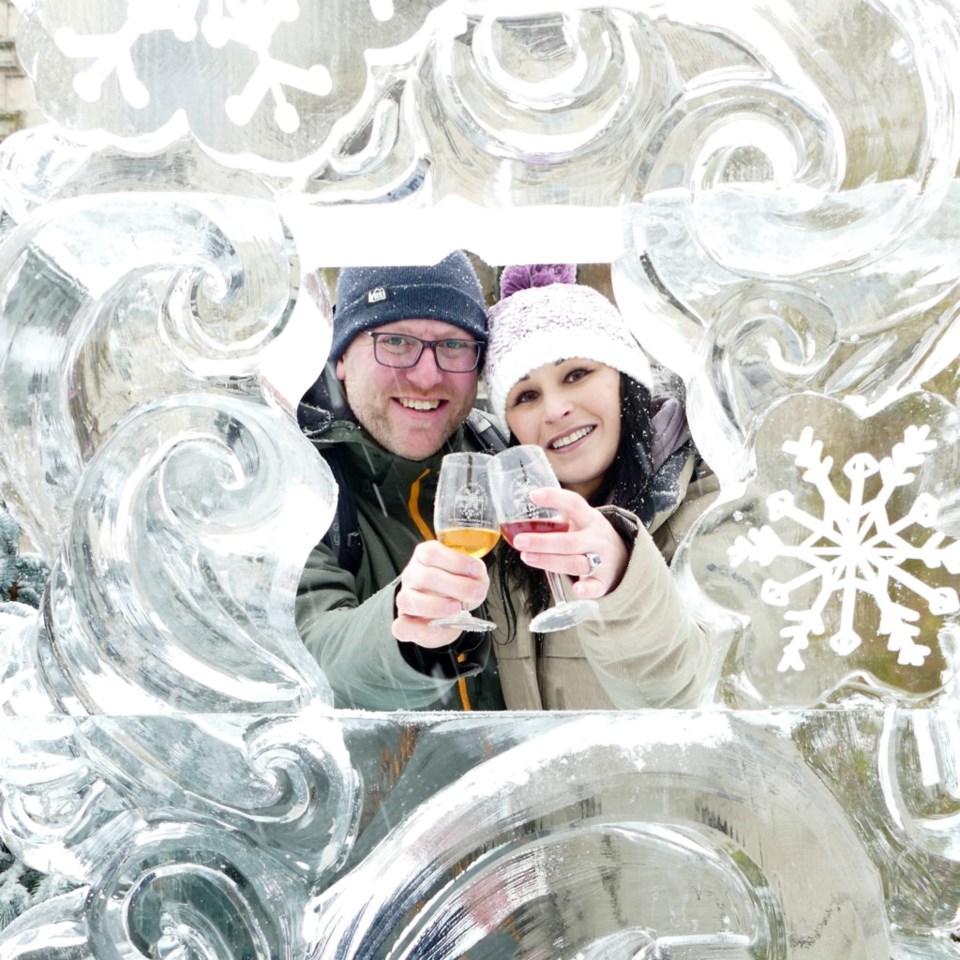 New Year's Day has officially been proclaimed Icewine Day in Niagara-on-the-Lake, but unfortunately, Icewine Festival activities, slated for later in the month, have been postponed in response to the alarming surge in COVID-19 case numbers and hospitalizations across the province.
It was a difficult decision, but one that had to be made, says Eduardo Lafforgue, president of the NOTL Chamber of Commerce.
However, wineries across the region are expected to go ahead with some of their month-long plans to celebrate icewine, following all COVID restrictions, he said, although it's best to check with them first.
Wine lovers are invited to participate in the annual celebration on the official Icewine Day by opening a bottle of their favourite icewine on Jan. 1. This rare dessert wine is only produced in a handful of countries around the world, and due to Ontario's unique climactic conditions, Niagara-on-the-Lake winemaking sub-appellation is now the largest and best producer of authentic icewine.
"Icewine propelled Canada onto the world's wine stage nearly three decades ago and has become inextricably tied to our winemaking heritage as it continues to garner global acclaim," said the town's proclamation.
"The Town of Niagara-on-the-Lake will continue to pay homage during the month of January to this rare and exquisite gift from Mother Nature."
As an alternative way to enjoy icewine during January, residents can have it delivered to their door, paired with icewine culinary delights or recipes.
Visit www.icewinetrail.com for more information, and use #IcewineDay when you open a bottle of icewine, the NOTL Chamber of Commerce suggests.