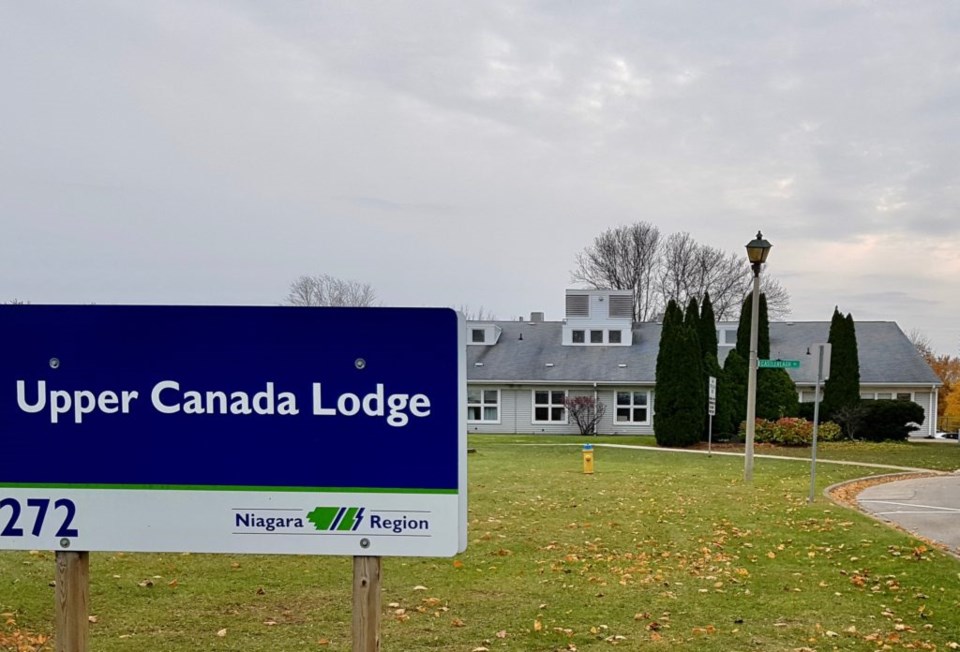 The outbreak of COVID at Upper Canada Lodge is over.
On July 13, residents and staff at Upper Canada Lodge, Niagara-on-the-Lake's long-term care home run by Niagara Region, became victims of COVID-19's seventh wave.
On Monday, the home was able to announce an end to the outbreak.
This was the first outbreak at UCL since the pandemic began more than two years ago.
Upper Canada Lodge has had proactive measures in place to mitigate the risk of COVID-19 transmission since the beginning of the pandemic, says Denise Murphy, director of resident care. "The protocols put in place have effectively worked to prevent a COVID outbreak in our home through the first six waves of the pandemic," she says, but despite their best efforts to keep COVID-19 out of the home, they experiencing first-hand the challenge of this virus.
The five people in the home impacted by COVID, a mix of staff and residents, have recovered, says Murphy. "Each person impacted experienced mild symptoms," and none had to be hospitalized.
The home took immediate steps to respond when the first COVID case was identified, including daily screening and testing of everyone coming into the building, following proper personal protective equipment (PPE) practices, ensuring enhanced cleaning and disinfecting, and cohorting of staff in the home. General visiting was suspended as per Ministry and Public Health direction; however, essential caregivers were permitted to continue to come into the home, says Murphy.
Once the outbreak was declared over by the region's public health department Monday, the lodge was again open to visitors.
"When the outbreak was confirmed, staffing was enhanced immediately to ensure sufficient resources to implement enhanced infection prevention and control measures and to continue to provide excellent care and services for the residents," says Murphy.
All staff at the home are vaccinated. "We offer vaccinations to residents in-house and all residents who are eligible and have consented have had their fourth dose booster vaccination."
"Increased community spread increases the risk for outbreaks in long-term care," she says, with long-term care homes seeing the impact of the number of cases in the community.
"We would like to thank all of the families and friends of Upper Canada Lodge for their support and heartwarming correspondence. The efforts of our wonderful staff do not go unnoticed."