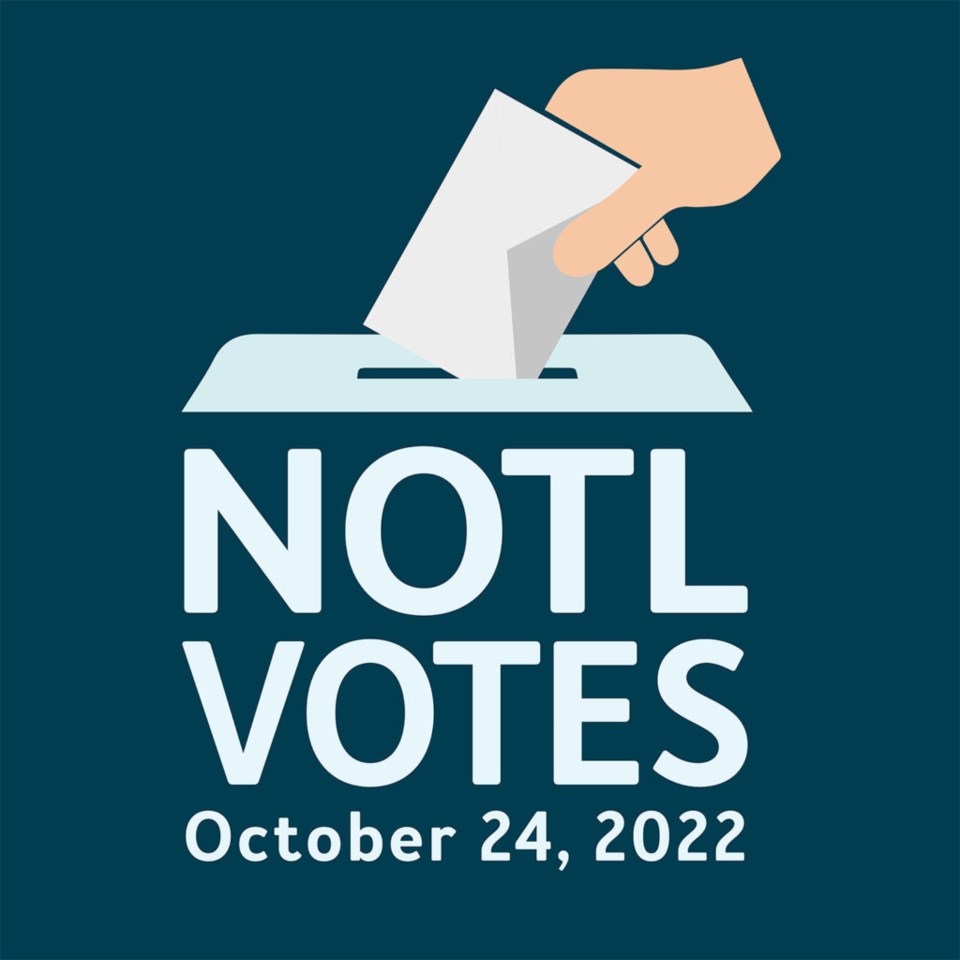 With the deadline for candidates' registration for the Oct. 24 municipal election passed, there are three residents hoping to be chosen to head the next term of council.
In addition to incumbent Betty Disero, and Gary Zalepa, Niagara-on-the-Lake's regional councillor running for the position of lord mayor, jumping into the race is retired entrepreneur Vaughn Goettler.
There are 13 candidates running for one of eight positions at the council table: Tim Balasiuk, Allan Bisback, Gary Burroughs, Adriana Crater (Vizzari), Wendy Cheropita, Alistair Harlond, Maria Mavridis, John McCallum, Richard Mell, Sandra O'Connor, Katherine Reid, Nick Ruller and Erwin Wiens.
Pat Darte, Andrea Kaiser, Paolo Miele, William Roberts and Barbara Worthy are each hoping to represent NOTL as regional councillor.
Those hoping for a position as a DSBN school board trustee are Jonathan Fast, Alex Bradnam, Lora Campbell, Kris Vrcek, Don MacDougall, Kate Baggott and Rhona Lindo-Kelly
Candidates for NCDSB trustee are Natalia Benoit, Larry Huibers, and Jolanta Pawlak.
Candidate for the Conseil Scolaire Catholique MonAvenir trustee is Melinda Chartrand
To find out whether you are on the list of eligible voters for NOTL, visit https://www.voterlookup.ca/index.aspx