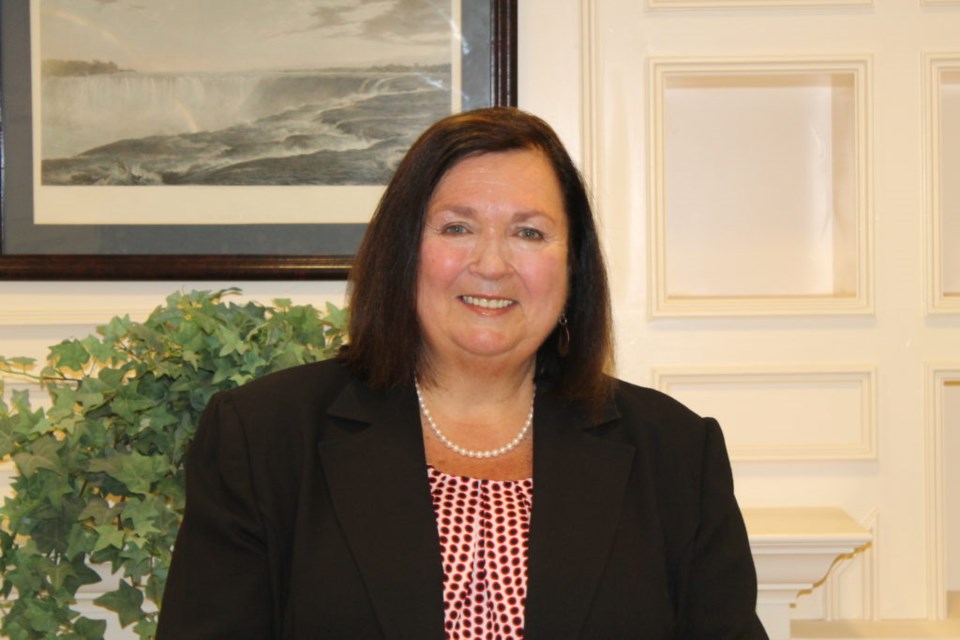 The 6,000 residents of Niagara-on-the-Lake who are without a doctor in town have council on their side.
Coun. Sandra O'Connor's quest to bring a third nurse practitioner to NOTL, one who would care for residents who are not rostered patients of the Niagara North Family Health Team, as well as visitors, has taken a step forward.
At Monday night's council meeting, O'Connor explained the position would be funded by Niagara Health, operated as a walk-in clinic staffed by a nurse practitioner, who she described as a health care professional somewhere between a registered nurse and a doctor.
"When the nurse practitioner in this position left on maternity leave a few years ago, Niagara Health did not replace her. Upon return from maternity leave she was redeployed to assist with COVID activities under the provincial emergencies act," O'Connor told councillors.
O'Connor, Lord Mayor Betty Disero and a team of other advocates, spearheaded by Bonnie Bagnulo, the executive director of the NOTL Community Palliative Care Service, met with representatives of Niagara Health, "and we are making progress," she said.
"The lines of communication are open and Niagara Health has agreed to further our discussions on how the town of NOTL and Niagara Health can collaborate on opportunities to build a healthier Niagara."
"The money is still there" to fund the position, they were told by Niagara Health.
"NOTL has the highest percentage of Niagara residents 65 years of age or older, with over 30 per cent in that category," said O'Connor. "No other municipality in the Niagara Region is 30 per cent or greater. Why is this important? Because the older the patient, the more complex the health issues being considered and the greater the need for health services."
The Niagara North Family Health Team currently has the longest wait list for a doctor that they have ever had, she said.
"I have spoken to medical professionals in NOTL, and they all agree that we need this Niagara Health nurse practitioner."
"The Ontario Medical Association stated that healthcare is an infrastructure and that municipalities have a role to play in advocating for the healthcare needs of their community," she continued, "and recommends creating an advocacy plan."
Her motion that an advocacy plan for the return of the nurse practitioner position funded by Niagara Health be developed and executed was supported by council, and will start the process. Showing Niagara Health the statistics, showing them what services we have here, and more important, what we don't have here, is the next step."