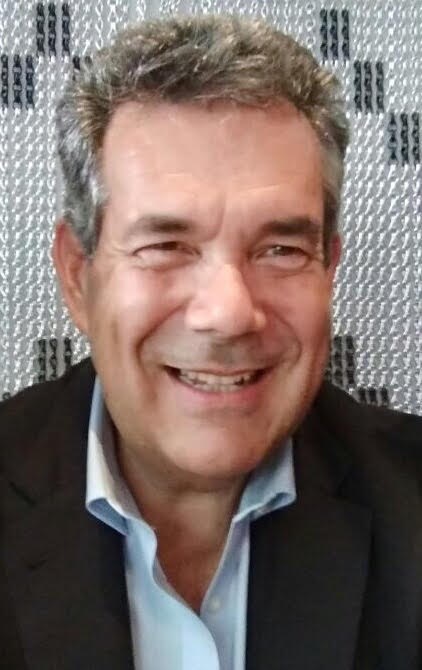 After a thorough discussion about funding the Chamber of Commerce presence at the Royal Agricultural Winter Fair in Toronto, councillors agreed to help fund it, with conditions.
With total expenses for the 10-day booth promoting Niagara-on-the-Lake totalling about $34,000, NOTL Chamber of Commerce president Eduardo Lafforgue asked that the Town contribute $20,000 and the Chamber the remaining $14,000.
Councillors had agreed in principle at its last meeting to give the Chamber an advance on next year's grant, but also asked Lafforgue to come to council with more details.
His presentation set out the costs and also the value to the town of having a presence at the winter fair, which attracts the demographics the chamber hopes to attract to town, and would highlight the restaurants, chefs, experiences and winter events the town has to offer.
The decision to participate in the fair, which is in November, had to be made quickly, he said, with no opportunity to budget for the cost.
Asked about applying for funding through the Tourism Partnership of Niagara, Lafforgue said although there is money available from that agency, it is meant for marketing only, and the booth at the winter fair does not qualify for TPN funding.
Although initially the ask was presented in the form of an advance, Lafforgue said he was hoping for a grant, or "incremental funding."
Councillors approved a motion by Coun. Clare Cameron to advance the chamber $15,000 — she objected to paying for hotel rooms in Toronto — with conditions of adding an agricultural component to the chamber's displays at the fair, and to ask the Grape King to attend to promote the local wine industry.
Councillors also agreed they should sit down in a workshop-style meeting with the chamber president and board to talk about their future roles and relationship.