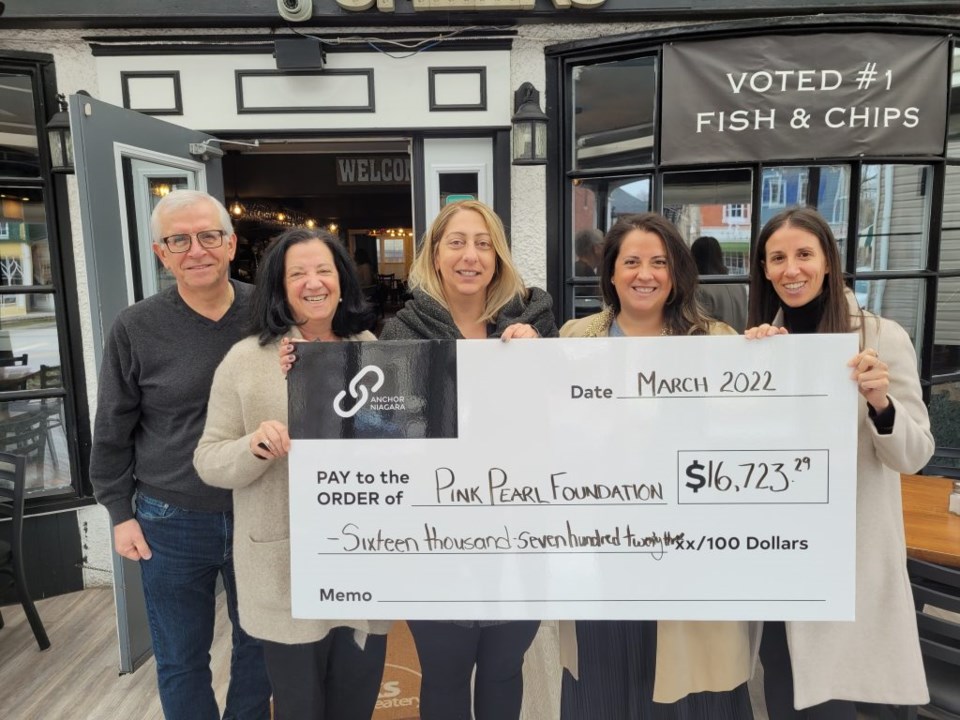 Elise Gasbarrino can remember as if it was yesterday, sitting in a waiting room at the Juravinski Cancer Centre, a terrified young woman diagnosed with ovarian cancer.
The waiting room is full, the other women considerably older, with their own fears, but of a very different kind.
She also remembers going through chemotherapy, a 21-year-old with an uncertain future, again the youngest in the room, surrounded by others also battling cancer, but at very different stages in their lives than the young university student with so much ahead of her.
"It's a time when you're making life-defining decisions," she says, finishing university, maybe living at home and thinking of going out on your own, deciding on a career path, all while having fun with friends. And so much at stake, including fertility issues, and emotional relationships.
"The conversations are very different than for someone at a later, defined time in their lives."
She looks back on that time, feeling fortunate that at least she had her mother with her, to comfort her and to be a second pair of ears, through everything from diagnosis, chemotherapy, to follow-up appointments, always hoping the news would be good, fearing it might not.
She also says she had a great group of friends who often accompanied her, especially welcome when she was going through eight hours of chemo, five days a week.
She becomes emotional thinking about what it must have been like for the many young women going through similar experiences during the last two years, on their own, without a mother or friend by their side to provide support during doctor's appointments, or for company during the long, lonely hours of chemo. Heart-breaking to even imagine, and yet the pandemic made it necessary.
As Gasbarrino recovered from cancer, her parents Mary and George — all Chautauqua neighbourhood residents — and her sister Melaina, along with many friends and family members, helped organize a fundraiser for Juravinski, the first one a gala dinner for 250 people at Casa Roma. But along the way, Elise began to think about the elements that were missing when she was going through her diagnosis and treatments — a way to connect to women her own age going through a similar experience, facing the same fears, at the same stage of their young lives, and a way to help each other understand and face those fears together.
"There were support programs for women with cancer, but for those who are younger, there was no peer support," she says.
The Gasbarrinos' annual fundraiser became support for Pink Pearl, a charitable organization formed by Gasbarrino with a small team focused on bringing young women affected by cancer together, through the kind of peer support, social gatherings and innovative programs that Elise envisioned, but until then, were not available.
It was also before the day of the many networks and support groups found on the internet, which now bring women with similar stories together, offering a kind of support, but not the programs Elise offers.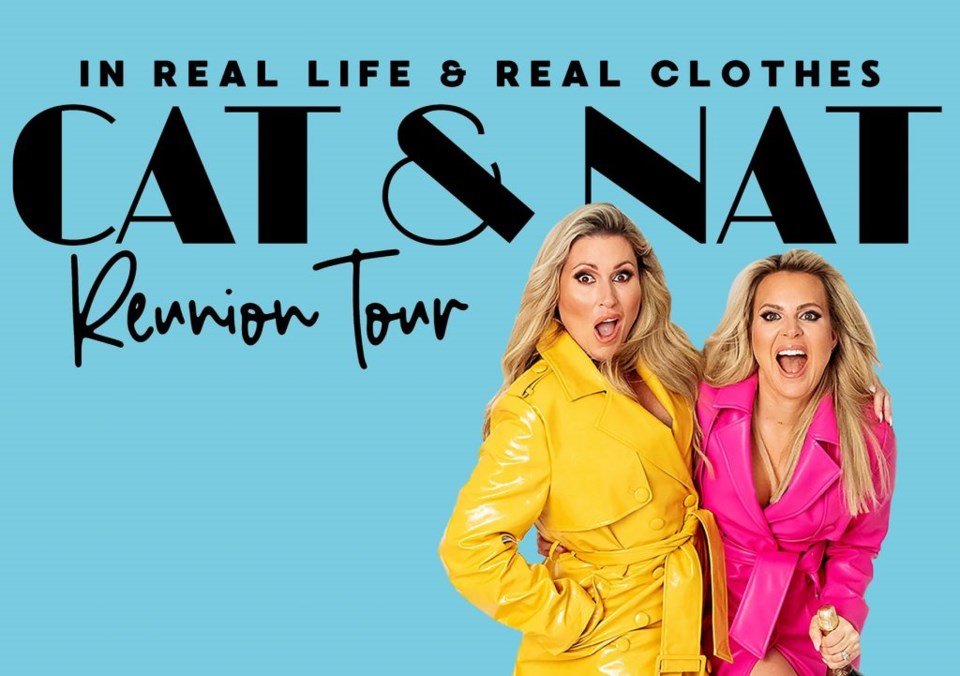 There have been many fundraisers since, as the organization has grown, providing effective and fully-funded programming, mostly through community fundraisers and with no government support, for young women between the ages of 18 and 40, battling cancer of any type.
The very first program was a wellness retreat, Gasbarrino says, with just 10 women, each able to bring along one person for support, with the program also addressing the needs of the caretaker.
The retreats continue, now hosting 40 women for overnight stays, although they have had to be virtual for the last two years. One-on-one programs, just in the imagining stages pre-COVID, have been developed over the last two years, including counselling sessions, which have become even more important during the pandemic. Although there is a cost to them, they are available to all who need them, with financial assistance for any woman without benefits and unable to cover the costs.
And, Gasbrinno adds, without statistics to back up what is a strong feeling, she believes there are more young women being diagnosed with cancer than when she was going through it. She hears the stories from people close to her, and from friends of friends, not just in Niagara, but even during a 10-year career in New York City, without knowing why there is such an increase, but feeling sure there is.
She is very fortunate that hospitals will distribute the information about the programs Pink Pearl provides, she says, that doctors, nurses and social workers will share what is available — that doesn't typically happen with organizations such as Pink Pearl. But her programs were developed with help from medical personnel, and she has a doctor, and nurse and social workers on her board. They understand how little help is available for young women with cancer, and how badly it's needed. They are willing to hand out support packages, with information that has been developed with the help of health care professionals.
"We've really grown within the hospital system," she says.
Gasbarrino was at Cork's Wine Bar and Eatery last Friday to celebrate a cheque of almost $17,000 from Anchor Niagara, an organization Maria Mavridis of Cork's has developed to create fundraising events that not only help fund charities such as Pink Pearl Foundation, but support the local businesses where they are held. This most recent event was at BarBea and Ruffino's.
Anchor Niagara has been a great source of funds for the foundation, with regular Purse Bingo events, and an annual dinner at Ravine Vineyards.
There are more coming up. Mavridis has one in Niagara Falls organized for June 11, featuring Cat & Nat, two women who are known for using their comedy to bring women together through entertaining dinner parties and other events. A portion of the proceeds from that event will go to Pink Pearl.
The fall gala dinner at Ravine Vineyards, Eat, Drink, Pink!, held last November with pandemic restrictions, has become Anchor Niagara's signature event for Pink Pearl, and will be held again this fall, as will a neighbourhood run in support of Pink Pearl this summer.