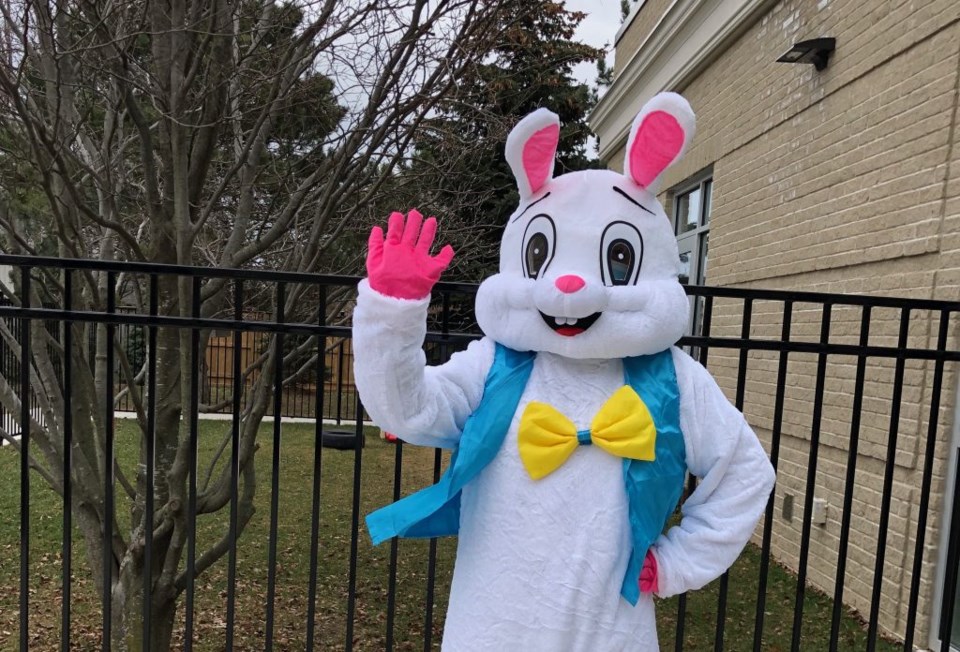 The popular annual Bunny Trail event is back after a two-year absence, and is expecting a visit from the Easter Bunny.
"Keep an eye out for our new bunny friend that will be hopping down to enjoy some fun at the Niagara Nursery School Bunny Trail, and Kinsman egg hunt," says nursery school executive director Candice Penny.
But before the bunny arrives, she's looking for some help from the community. "Our new friend needs a name," says Penny.
If you think you have a good name in mind, please submit your suggestions to the Niagara Nursery School board at [email protected] by April 14.
The winning name will be announced on social media on Friday, April 15, the day before the event.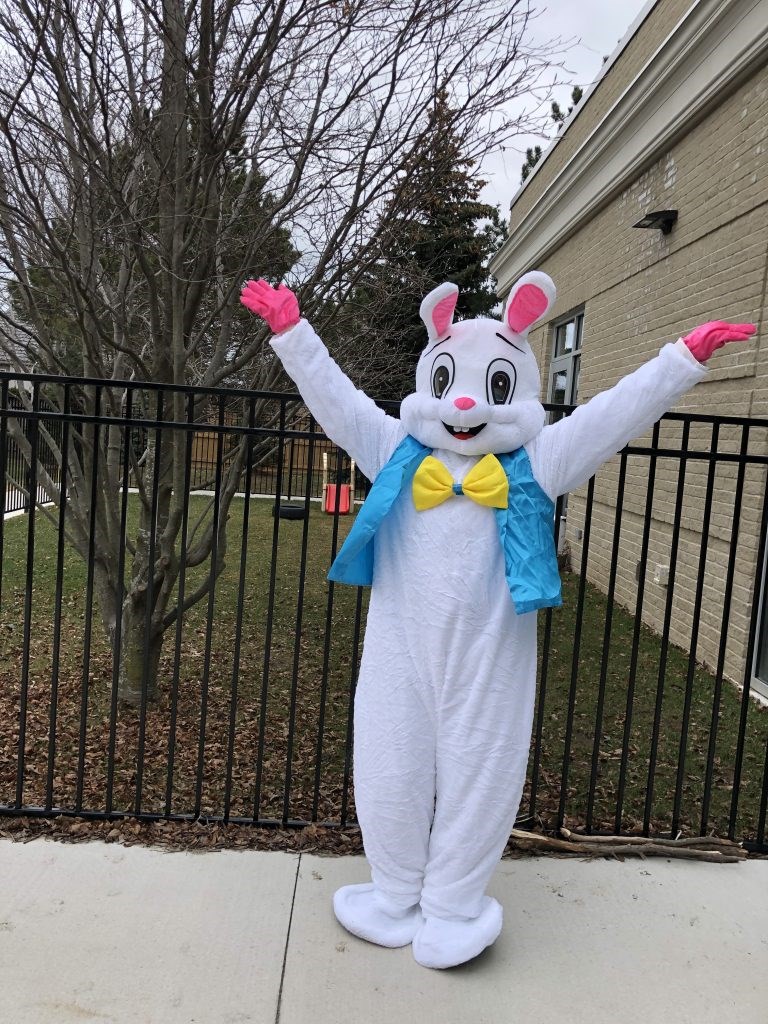 The Bunny Trail is April 16, from 9 a.m. to 11:30 a.m. at the Niagara-on-the-Lake community centre.
The morning will include a bake sale, touch-a-truck, balloon animals, an Easter photo booth, and the always popular Kinsemen Easter egg hunt.
NNS is hoping for support, and is accepting cash donations, or baked goods for the bake sale table. Please contact
[email protected] for more information.
Ken Slingerland of the NOTL Kinsmen Club, explained the two events are separate, "but we have run them on the same day and at the same place for about 20 years."
The egg hunt starts at 10 a.m. sharp Saturday morning, he says.
"We missed the last two hunts due to Covid-19. This is the 45th annual Kinsmen Easter Egg Hunt," he says.
"We have three age groups: three and under, four to six, and seven to 10. There will be three special eggs, in each age group, for a special prize," says Slingerland.
"We are hoping for good weather, and a good turn-out."