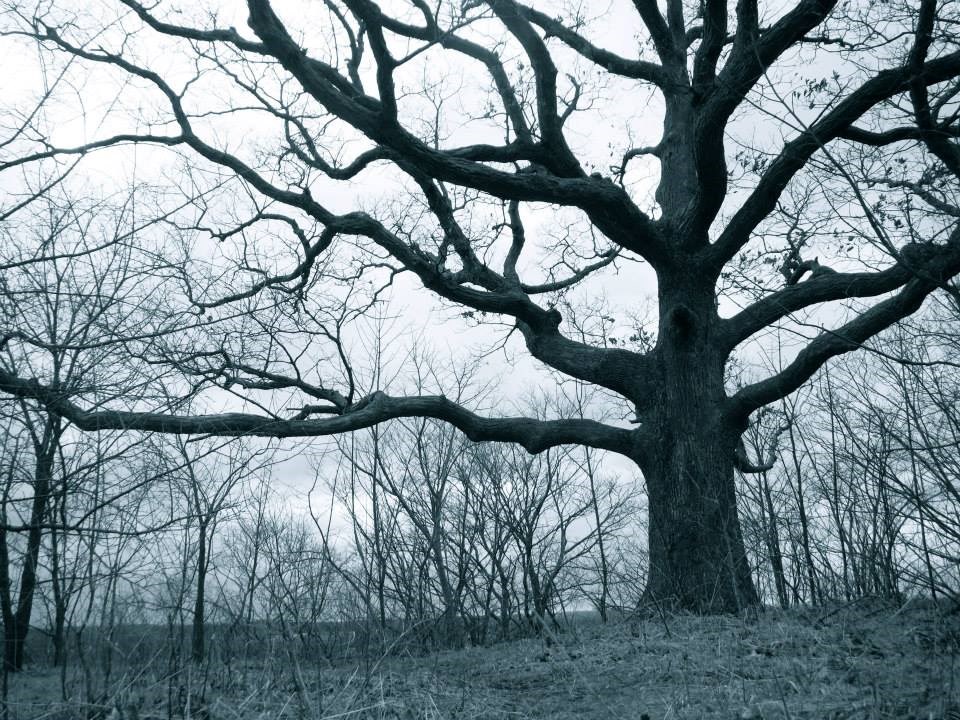 Spring is performing its usual dance involving a series of teases, shocks, and back-and-forth moments.
While nature moves forward with bird and frog calls in uniform motion, seemingly unbothered by the shifts in temperature, Niagara-on-the-Lake residents may have the temptations to get their bikes out.
This is what relatively warmer weather does to Canadians across the nation. The jet stream is going to divide the cold and warm in strict and abrupt measures for the next month or so, with huge swings of T-shirt weather and moments of putting the toque back on.
On the days we appreciate, do you think about getting your bike out? I know I do. 
The pinholes of agreeable weather will eventually become routine, and this is when NOTL's locals and visitors alike get their bikes moving.
I have been fortunate to have published some articles on where to hike, and even where to canoe or kayak here within our municipal borders. Given the change of season, now I'd like to talk about how you can bike among the biodiversity.
These spots are based on bike routes that can get you closer to our wildlife, unique ecosystems, and environments that can give you a healthy sense of escapism.
Let's start off with some family-friendly areas, the kind where you could even take the kids with their training wheels.
Two Mile Creek Conservation Area features an agreeable paved path through a forested floodplain that takes walkers and bikers alike close to the banks of NOTL's second-largest watershed. While taking note of the small hills leading down into the valley from both directions, once you are down there, the trail is perfect for families and first-time bikers who want to see rainbow trout, herons, eastern garter snakes, and the occasional beaver. This all takes place among humongous water-loving willows and a rare stand of elm trees.
Take it from a kid who grew up here. I tip my adult hat to Queenston and the surrounding areas for being an adventurous but excellent area to cycle about. A creek carves its way through a heavily forested valley near Willowbank Hill, and there are two public access points to the wondrous Niagara River. There are paved and gravel hills alike, with flat stretches in between to enjoy both the history and natural heritage of this now quiet village.
Keeping the wheels spinning with the family-friendly theme, let's consider some approachable trails that may involve a bit of gravel or dirt, but wouldn't be considered an unsafe environment.
There's the Heritage Trail starting near the corner of John and King Street, leading southbound to East West Line. This public trail is enjoyed by bikers, hikers, and dog-walkers. It follows a narrow but invaluable habitat corridor also utilized by coyotes, deer, and foxes as their surrounding rural habitat is developed. Its entire duration is flat, and the wide trail can get you close to nature without making a major exit out of the town.
Virgil Conservation Area also offers a surprising length of bike trials. Never far from Four Mile Creek or its associated reservoir ponds, it is teeming with turtles and bird-life. This is one of my favourite locations for beaver and snapping turtle sightings in NOTL.
Now, for those who are reading this and thinking, "I want some adrenaline," well, considering how flat the municipality of NOTL is, our south end is entirely bounded by the rugged Niagara Escarpment and its associated trails.
Mountain bike owners can casually ride the rim of the UNESCO-listed Niagara Escarpment along the Bruce Trail. By casual, I am referring to the sublime yet approachable nature of the Bruce Trail from Queenston to St. Davids. Of course, you can expect a few hills, roots, and rocks along the way, but nothing a bike with front suspension can't handle.
However, this is where I and my dorky teenage buddies used to develop our essential mountain biking skills. In the same area, and at users' discretion, a mountain biker can find ferociously steep downhill sections through Canada's richest forest ecosystem, and sometimes, this downhill route is combined with various jumps and berms created by enthusiastic locals.
In summary, keep an eye on that forecast. All outdoor activities are upon us, and with a little dose of temptation from the weather gods, you may find yourself biking NOTL in a way that is waiting to happen.