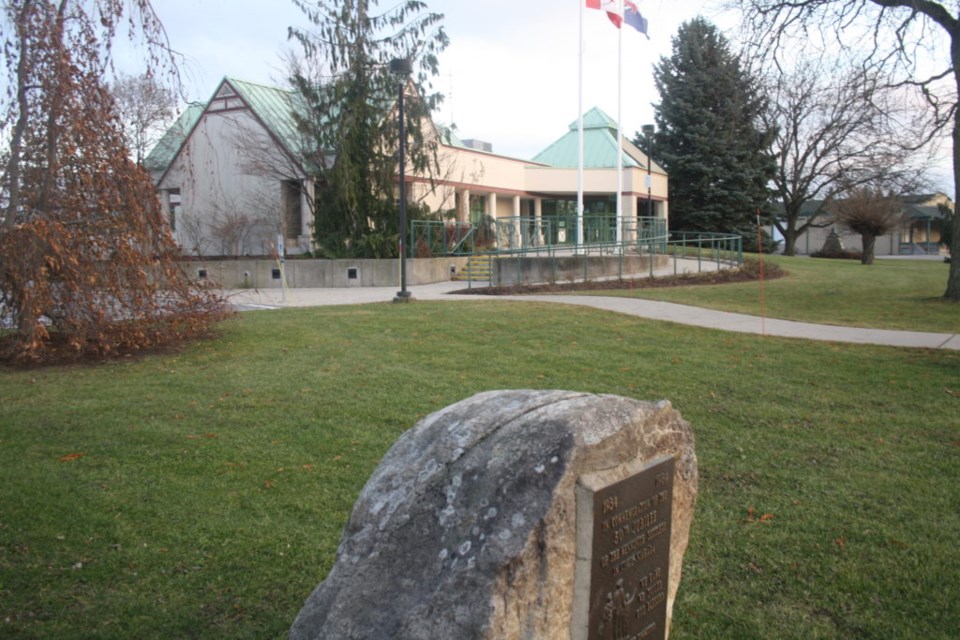 Councillors have agreed with the need to expedite and set a deadline for the completion of Niagara-on-the-Lake's Official Plan.
A motion by Coun. Clare Cameron, and approved at the December meeting of council, called for regular progress reports at each committee-of-the-whole meeting, beginning this month and continuing until the submission of the completed OP to the region for review.
After being elected in October, Cameron said making that request would be one of her first goals as an elected official, and was quick to follow through on her promise.
During the 2018 election campaign, completion of the new Official Plan was one of the major issues discussed by candidates and residents. Cameron said It's important that steps be taken to ensure an updated version be completed by the end of 2019, and residents see "timely and significant progress" through reports presented by staff to councillors at each committee of the whole meeting, including updates on the OP's current status, recent accomplishments, upcoming milestones and required next steps until completion.
To provide councillors and residents some reading material over the holidays and let them know the OP's current status, the most recent draft — the fifth — was posted on the website on Dec. 21.
A press release accompanying the online post said thdraft "contains structural modifications, revisions and additional policy" to the proposed version that was released in June 2016.
Feedback received from agencies, stakeholders, and the public in the earlier stages has been considered in revisions to the December draft, the release said. It also contains "the newly proposed character areas and heritage conservation policies resulting from the estate lot study process."
"I am pleased to see the fifth draft released for review and look forward to hearing the community's comments," said Lord Mayor Betty Disero in the press release.
"Thank you to members of staff that have worked tirelessly to prepare it. I will be pleased when it is finally adopted by council."
The next step is for council to suggest the date of an open house in the new year.
Once the details are available, the notice for the open house will be on the Town's website (www.notl.org) and the Official Plan project page on Join the Conversation (www.jointheconversationnotl.org).