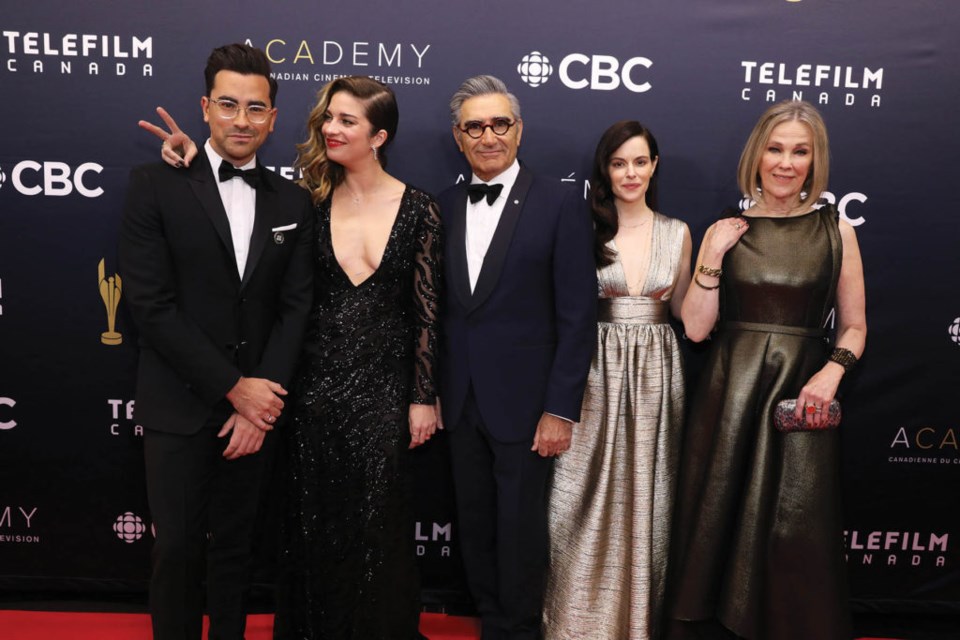 For six seasons and 80 episodes I was happily indulging in my favourite TV show, Schitt's Creek. Now it is back on Netflix and I am doing it all over again! In spite of wild and absurd plot lines, and over-drawn people, it is believable because we have all known, or at least wanted to have known, each and every one of these loveable characters who are so real, and uniquely Canadian.
Schitt's Creek is a Canadian wonder.
Donald Combe is a retired English teacher who loves to go to the movies. But with movies unavailable for now, he has agreed to share his opinions on what he is watching on TV, with "short and sweet" exclusive reviews for The Local.