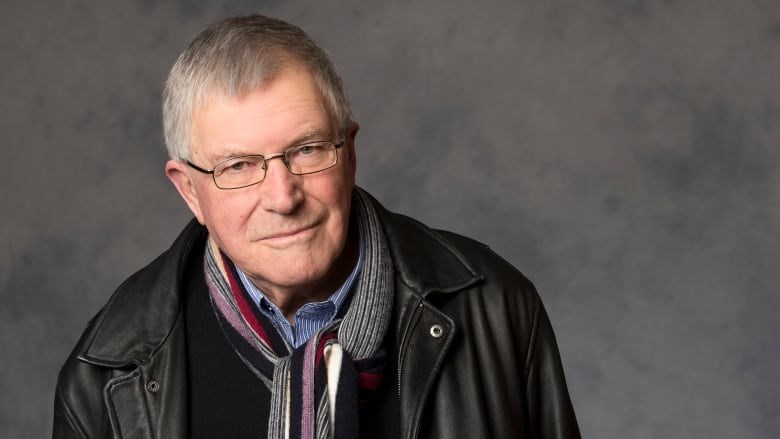 The Music Niagara Festival will pay tribute to the late Christopher Newton, the long-time Shaw Festival artistic director, who died at 85 years of age last December, with a performance of Enoch Arden this Sunday, July 17.
Newton himself once recited the 1864 narrative poem by Alfred Lord Tennyson, accompanied by Canadian pianist Robert Silverman, for Music Niagara. Festival founder and artistic director Atis Bankas asked current Shaw artistic director Tim Carroll to honour his late predecessor with this weekend's performance, and he loved the idea.
Carroll, of course, holds Newton, who led Shaw from 1980 until 2002, in high regard.
"When he arrived it was a time when theatres in Canada were going out of business," Carroll explains. "It was a difficult time for the arts. The Shaw Festival was really in the doldrums, there was even talk of winding it up. To go from there to leaving with the Shaw established as one of the great theatre companies of North America, it was a remarkable achievement."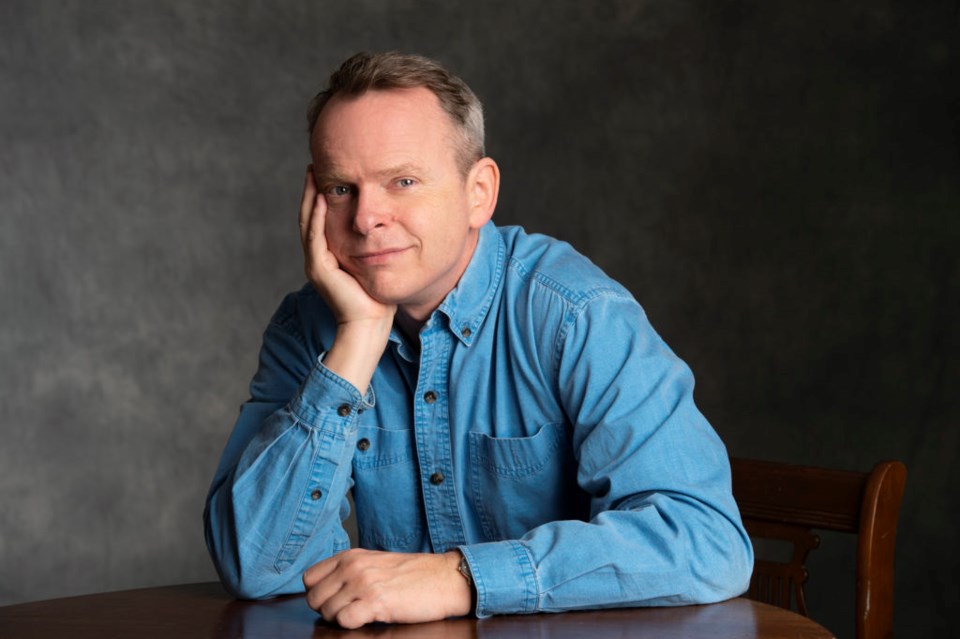 "I really want to get this right," Carroll stresses to The Local. "I'm not really a performer myself, though I have done a lot of work with music in my life, a lot of operas, and work with orchestras, interspersing text with music. I did the narration for Peter and the Wolf for the Symphony on the Bay just before COVID."
Carroll will have his first rehearsals this week with pianist Victoria Kogan, who will be playing the accompanying score written in 1897 by Richard Strauss and published as his Opus 38. He says his ability to read music will be a benefit in his preparation for the Sunday performance.
Enoch Arden is the story of a fisherman turned merchant sailor who leaves his wife Annie and three children to go to sea with his old captain. During his journey, Arden is shipwrecked on a desert island with two companions, who both eventually die. Arden remains lost and missing for more than 10 years.
When he is finally able to return after his long absence, he discovers his wife, who believed him dead, is married happily to Arden's childhood friend Philip, and has a child by him. Heartbroken by this discovery, Enoch never reveals to his wife and children that he is still alive, as he loves her too much to spoil her new happiness.
It's a story and theme that has found its way into theatre, film and television many times over the years.
"Pieces like (1982 French film) The Return of Martin Guerre come from the same question of what you would do if your husband went missing," Carroll says. "At what point would you get on with your life? It's almost sci-fi in a way, in the same way that (playwright) J.B. Priestley's works play with almost impossible time bends that show something about the real nature of life."
The Strauss score adds to the melodrama of the poem. The sparse nature of the music means that
the onus will be on the speaker, Carroll in this instance, rather than pianist Kogan, to drive the story forward. Opus 38 was never intended to be a stand-alone piece of music but instead a dramatic presentation with musical accompaniment.
Carroll says he admires Music Niagara's Bankas for his creativity and willingness to take risks with his programming.
"I'm a little bit of a fan-boy around musicians," Carroll says, "because I'm a very bad musician myself. Music has always played a big part of my life. It's always a treat for me to get to know a piece and to work with musicians. And Atis is a wonderful man, full of ideas."
Carroll dabbles at guitar himself, laughing that he plays like a middle-aged man.
"I'm really very good for an amateur," he adds. "The gulf between that and a professional is vast and unbridgeable. Every now and then when I have some time and need to switch my brain off I can learn a new piece. I enjoy all that. But there's no hiding the fact that the gap between me and a professional player is only getting bigger."
Sunday's event is at St. Mark's Anglican Church, where Carroll remembers Shaw doing a reading of A Christmas Carol in 2017, his first season at Shaw.
"It's a lovely space," says Carroll. "I remember thinking what a nice acoustic it has, especially for music. A church is always better for music than speaking, but I'm sure we'll solve that issue."
Sunday's program begins at 4 pm with veteran Shaw actor Guy Bannerman performing as George Bernard Shaw. In keeping with the evening's centrepiece, Bannerman will be reading from Shaw's critiques of Strauss' work. 
Prior to the First World War, the two became close friends, often meeting together during the German composer's visits to London. The playwright often wrote of his admiration for Strauss' music and his importance in European culture.
Bannerman's segment will be followed by a performance by the CamerAtis Ensemble, Bankas' chamber group, before turning the rest of the afternoon over to Carroll and Kogan. Tickets are $40 and available at musicniagara.org.