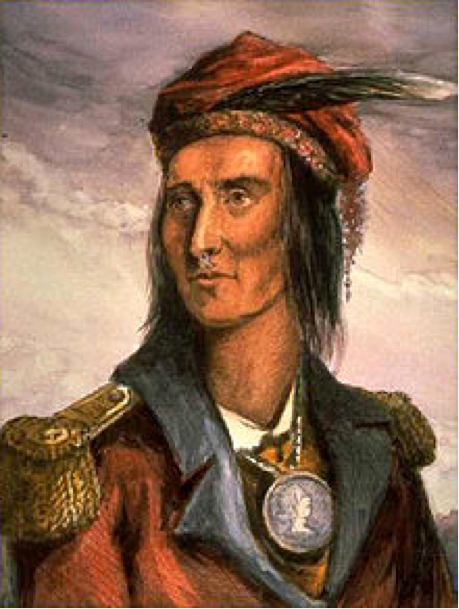 The Niagara-on-the-Lake Museum's virtual lecture series continues next week with an exploration of the museum's extensive War of 1812 collection.
Sarah Kaufman, managing director and curator, presented the first part of her lecture, Opening the Curator's Treasure Chest, in February, when she enthusiastically showed off some of her favourite pieces from the collection. That included the Proclamation by Issac Brock distributed in February of 1812, issued as a warning to the residents of the area that Americans may be coming across the river to "disturb the peace and create alliances before the war was to begin," Kaufman explained.
Other interesting pieces came with a story of loss in a time of war, such as Martin McLellan's wallet, which was donated by his family as a token to preserve his memory. Kaufman also informs the audience that the museum boasts a unique and exclusive Laura Secord collection that includes her trunk, bowl and necklace. The collection also includes a quilt made by her granddaughter using various pieces of embroidery that Secord had sewn. This was part of the museum's A Piece of Her Mind – Exploring the Herstory of NOTL's Women exhibit.
Kaufman's previous lecture created so much interest, she decided to add a second lecture. The War of 1812 collection is advertised by the museum as "one of the best in the province, and a treasure chest of militaria that attracts not only local enthusiasts, but international military scholars." With so much to explore, Kaufman returns with the next instalment of her presentation, Opening the Curator's Treasure Chest – Part Two, when she delves even deeper into the rich history and artifacts of the museum's prized collection.
Barbara Worthy, who looks after visitor and member services for the NOTL Museum, acknowledges the significance of the war to this area. "Maybe it has something to do with the fact that it was a local war – local men and boys fought alongside the British army; local woman fought alongside their men as Fort George was bombarded; Laura Secord made her legendary walk; the local Indigenous people ensured that they won every single battle they fought in; and Black settlers signed up for the Coloured Corps with as much dedication as their white brothers."
"The War of 1812 defined a country," Worthy continues. "And it also gave birth to a peaceful border that has lasted for more than 200 years. The NOTL Museum is proud of its role in being steward for the historical artifacts that survive that period, and which help make the museum even more unique."
Join Worthy and Kaufman as they proudly share the riches in this unique collection. The lecture will take place on Wednesday, Dec. 1 at 11 a.m.
For more information call 905-468-3912. Register for the lecture at www.nhsm.ca/events