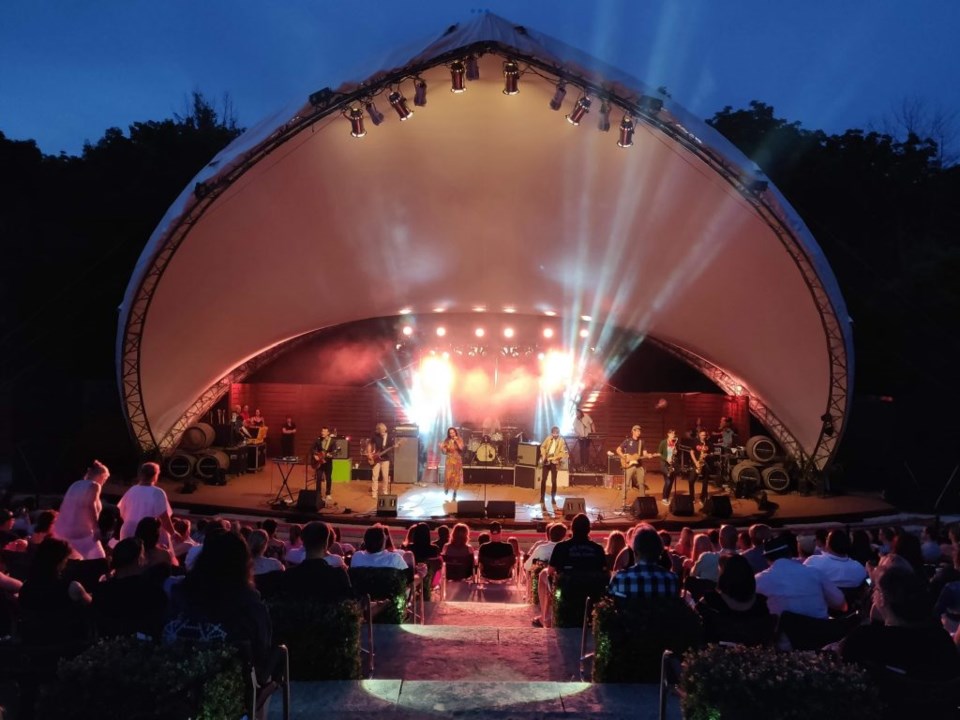 After a two-year absence, the cream of Canada's musical crop is returning to the Jackson-Triggs Niagara Estate Amphitheatre this summer.
The Sam Roberts Band, a perennial favourite, kicks off the Summer Concert Series with performances on June 24 and 25. The rest of the 15-show lineup runs the gamut from indie rock to folk singer-songwriter and from country to world music.
Estate manager Sreejith Sasikuma says artists were champing at the bit to have a chance to walk the amphitheatre stage.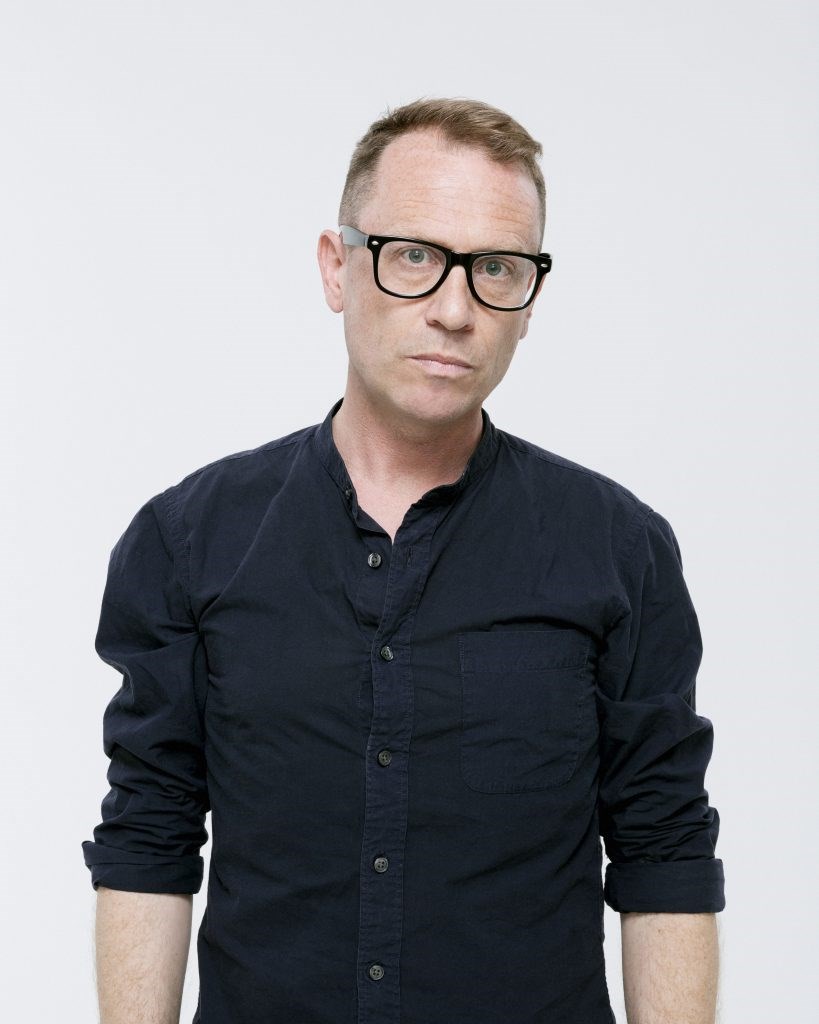 "They were excited," he tells The Local. "They were anticipating when they would be able to come back. Sam Roberts was truly over the moon. He's been coming to us for 14 years. There was some competition to get talent, though. Everyone is opening their venues at the same moment. We had hoped to book William Prince (Juno award-winner for Contemporary Roots Album), but he wasn't available."
Montreal native Roberts was an obvious choice to begin the series in light of his popularity here in Niagara and beyond. He'll most definitely be playing tracks from his Juno-nominated 2021 album All of Us, as well as popular hits going back to his 2003 debut We Were Born in a Flame.
Rural Alberta Advantage hits the stage on July 8, while former Niagara-on-the-Lake resident Torquil Campbell has a bit of a homecoming the next day with his Montreal-based ensemble Stars.
"We're really happy to be back playing, and it will be really nice to be back in that amphitheatre on a summer night in a place that means so much to me," Campbell says. "It will be great to have a chance to see my family, too."
For Campbell, family means sister Beatrice, a Shaw Festival stage manager, and mom Moira Wylie, who still live in NOTL. Campbell and his wife Moya O'Connell moved to Vancouver with their daughter Ellington in 2018.
Campbell's most recent Jackson-Triggs show was without his band. He and St. Catharines native Ron Sexsmith performed in a songwriters circle, and decamped after the show to Campbell's NOTL home.
"Ron just played the guitar for about three hours," he marvels. "It was one of the most amazing things I've ever seen. That guy knows every lyric to Come on Eileen! I've listened to that song 7,000 times and I can't discern a single lyric. Ron knows them all."
Stars has a new album, From Capelton Hill, coming May 27.
"It harkens back to sort of the early 2000s Montreal sound," says Campbell of the album. "The sound is big, with lots of strings and brass, stuff that we moved away from for a while. This one feels more organic and, dare I say, folksy."
He's looking forward to a busy year with the band, playing the festival circuit, then moving into the U.S. in September, hitting the East Coast in December, and heading off to Europe for the new year. The NOTL stop, though, will be a special one.
"It's just beautiful in those vineyards," Campbell says of the amphitheatre. "There's the natural slope of the hill, and the sound is really good. I love that it starts light and gets really dark. And they treat us really well. It's very civilized, it makes you feel that you've earned something."
Afie Jurvanen, better known by his stage name Bahamas, performs two shows on July 21 and 22. He's followed by Burlington singer-songwriter and environmental activist Sarah Harmer on July 23.
The month concludes with, somewhat appropriately, performances by indie-pop bands July Talk on Friday, July 29, and all-female rock band The Beaches on Saturday, July 30.
The next month revs up Aug. 4 to 6 with three nights of music. Popular Toronto 10-plus-member cover band Dwayne Gretzky opens the weekend with their mix of classic rock and pop hits. Folk-blues artist Matt Andersen takes the stage Aug. 5, while folk artist Dan Mangan and his band will close out the weekend.
The final weekend comes in mid-August. Country music takes the focus on Aug. 11 when the Reklaws visit the amphitheatre. And on Aug. 12 Juno winner Alex Cuba brings his mix of Latin and world music to the NOTL site for the first time.
"He shows what Jackson Triggs is all about," Sasikumar says of the resident of Smithers, B.C. "We welcome all artists, and want to represent talent in all genres. We always strive for a big mix in the lineup that hits the preferences and likes of a multitude of people."
Another perennial favourite, Chantal Kreviazuk, closes out the series on Aug. 13.
"Jackson-Triggs has been associated with music since it opened," Sasikumar asserts. "It's important to us that we continue on that platform and that we support and bring in Canadian music to our site. There is nothing like our amphitheatre in Canada. Every night is a grand slam event."
"There's excitement from everyone," Sasikumar continues. "The anticipation from the customers is super-high, and the talent loves performing here as well. And our staff is completely ecstatic that we are bringing the concert series back."
Crews are busy spiffing up the site for the return of concert-goers after a two-year absence. Currently the amphitheatre roof has been removed for maintenance, and new floorboards have been installed on the stage.
Tickets for the Summer Concert Series went on sale for the winery's wine club members Monday, while the general public was able to purchase tickets as of Wednesday morning via jacksontriggswinery.com.
"Ninety-six per cent of our wine club tickets sold in a day," says Sasikumar. "I have no doubt that the entire season will end up selling out quickly."