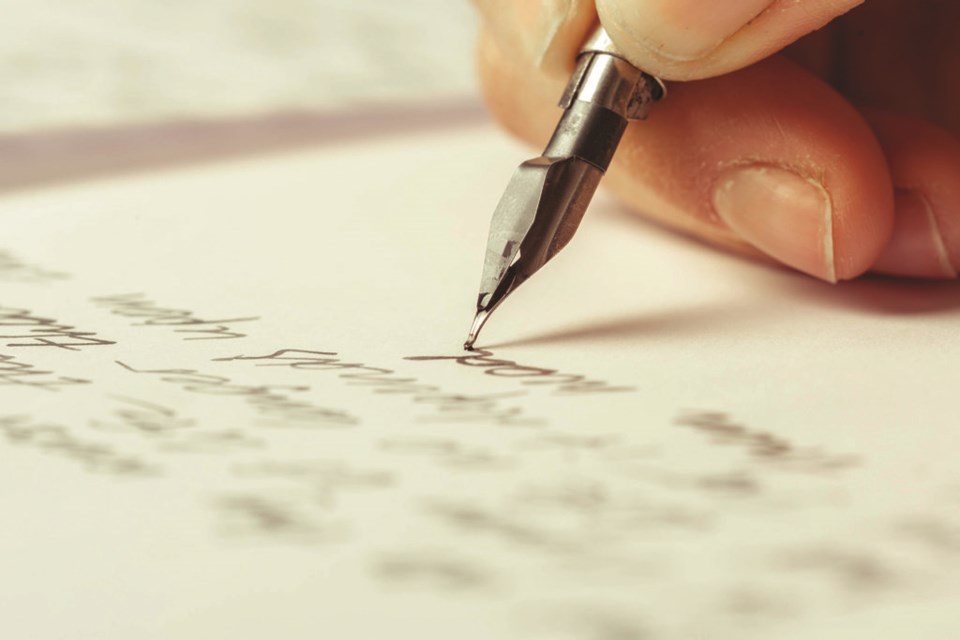 Local business owners are calling on council for support.
A group of local business owners have expressed their concerns to council regarding the most recent application from a winery. The Queenston Mile winery, has applied for a zoning amendment to council, one that they say is necessary in order for them to obtain their estate winery licence.
Existing business owners have reached out with their concerns to council, should they allow for zoning changes. With the most recent concerns regarding noise bylaws, it has been brought to light that many aren't playing by the rules set out for special occasion permits, and bylaws.
For businesses that do not have commercial zoning, outdoor events are restricted to 24 a year, with application to town, and must end by 11 p.m., however with limited bylaw enforcement, many have been exceeding the 24 allotment, have gone beyond the 11 p.m. curfew, and have left angry residents living in the area of these events.
Those businesses that do respect the rules, and have for over a decade, have come together to ask that council step up the town's enforcement. They are also asking council to take very special consideration of everything presented before them for the Queenston Mile application as this will set precedent on future developments in rural and residential areas.
Queen Street business owners are especially concerned, as they have seen overall business drop in the past few years. With their property taxes four times the amount of agriculturally-zoned wineries, they are concerned the town is moving in a direction of missed opportunities.
The town's largest income source is from parking in the heritage district. Every year parking is extended free of charge in the month of December to encourage local residents and tourists to visit the Old Town area during the holiday season. This past December, town staff were considering cutting back the month long free parking, to a few weeks, after considering the lost revenue. Queen Street business owners have pointed out that if the town staff did their due diligence and fined the properties that are exceeding their 24 events, going beyond 11 p.m., or setting off fireworks without a permit, they would find a great amount of new revenue.
They are asking council to take their time on their decision to pass zoning.
Concerned business owners, and residents as a group have hired Tom Richardson, who will be presenting their concerns with the Queenston Mile application to council on Monday July 8.
Maria Mavridis
NOTL