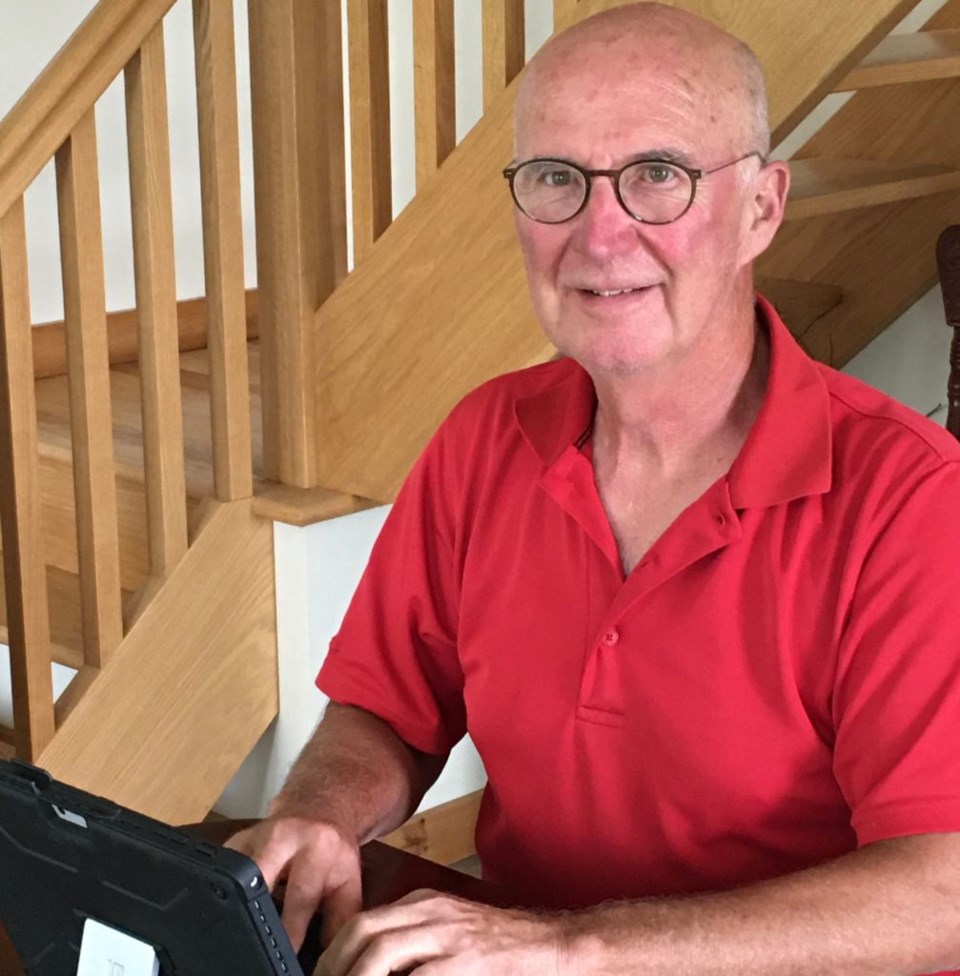 Growing evidence suggests that it is possible to increase healthy life expectancy by increasing physical, social and mental activity. Pursuing these activities will delay or prevent dependency on others and the need for care.
Lifelong learning is ongoing, voluntary, and self-motivated seeking of knowledge for either personal or professional reasons. It enhances social inclusion, active citizenship, and personal development, but also self-sustainability, as well as competitiveness and employability. Lifelong learning is a key component in the formula that helps close the fitness gap and add life to years.
The concept of Universities for the Third Age (U3A), first developed in France, is offered in many communities. U3A is an international movement whose aims are the education and stimulation of older adults in the community – those in their third 'age' of life. Generally, U3A are groups of older adults that come together to continue their enjoyment of learning subjects of interest to them. An interesting feature of U3A is that there is no distinction between the learners and the teachers – everyone can take a turn at being both if they wish.
Here in Ontario, Third Age Network groups exist in municipalities across the province (https://thirdagenetwork.ca/). Membership with the network provides access to a variety of guest speakers, advice and direction, and promotes collaboration among Third Age Learning communities.
An Ontario member of the network, Third Age Learning Niagara (TALN) (https://thirdagelearningniagara.ca/about-us/), was founded in November, 2018, with support from Niagara College. It is a not-for-profit organization, with a board of directors from throughout the Region of Niagara who support the initiative. Third Age Niagara aims to offer a unique opportunity to older adults throughout the region to continue to learn and engage in their community.
The Town's Community Wellness Committee provides guidance to council and staff in making the town a healthy community, enabling all residents of all ages to participate as full and meaningful community members. One of the committee's objectives is "… to ensure that the community engages in action-oriented strategies that are in alignment with the principles of relevant Town and Regional strategies (see Committee's terms of reference -- https://notl.civicweb.net/document/15327).
In January, 2020, the Community Wellness Committee released a report of recommendations, based on demographic and statistical information, information from Niagara Public Health and Niagara Region, reports from Brock University research centres, a community wellness survey for residents, and a public forum of community residents.
An important recommendation in the report called for "the provision of programs supporting lifelong learning for all residents. Consider partnership with Niagara College in this development."
In support of this recommendation, the Community Wellness Committee is exploring opportunities to expand Third Age Learning Niagara (TALN) to Niagara-on-the-Lake. There will be two key components – curriculum development and communication. Given the current COVID restrictions, the delivery of these programs by virtual means is being explored. The committee will work with groups that mentor older adults to use internet technology to enable them to access the NOTL Third Age Learning Program, for example:
• Cyber-Seniors  1-844-217-3057, email [email protected] or visit website
• NOTL Library Tech Tutoring program
• enTECH Computer Club 1-226-336-9684, www.entech.club 
The Cyber-Seniors and enTECH programs match tech-savvy students with older adults looking for help. The students gain practical experience while earning volunteer hours and developing job skills that enhance opportunities for future employment, and older adults gain valuable skills to help keep them connected to the community and pursue virtual reality websites to enhance their at-home physical and social activity levels.
It will be critical to TALN's success in NOTL to focus on the following elements:
• Identify and recruit a variety of guest speakers who could speak on a wide range of topics – public health, nursing, pharmacy, social work, music, medicine, management, law, kinesiology and physical education, dentistry, arts and science, architecture, landscaping and design, applied science and engineering, history, political science and many more.
• Optimization of the delivery of events organized by the NOTL Third Age Learning Program will be in response to the suggestions of older adults in NOTL. Effective communication of this program to the entire community will be important to achieve this goal.
• Continuous improvement of the NOTL Third Age Learning Program will be through satisfaction surveys, focus groups, and consultations with individuals and organizations who run successful third age learning programs.
The Committee is excited about the opportunity to bring Third Age Learning Niagara to NOTL. If you have any ideas or topics that would be interesting subjects for the TALN curriculum or if you would be interested in attending a TALN lecture series, please contact Cindy Grant, Chair of the NOTL Community Wellness Committee at [email protected].
Larry W. Chambers is research director of the Niagara Regional Campus, School of Medicine, McMaster University and Professor Emeritus, with McMaster's Department of Research Methods, Evidence and Impact.
Cindy Grant is chair of the NOTL Community Wellness Committee.
Terry Mactaggart is a member of the NOTL Community Wellness Committee.