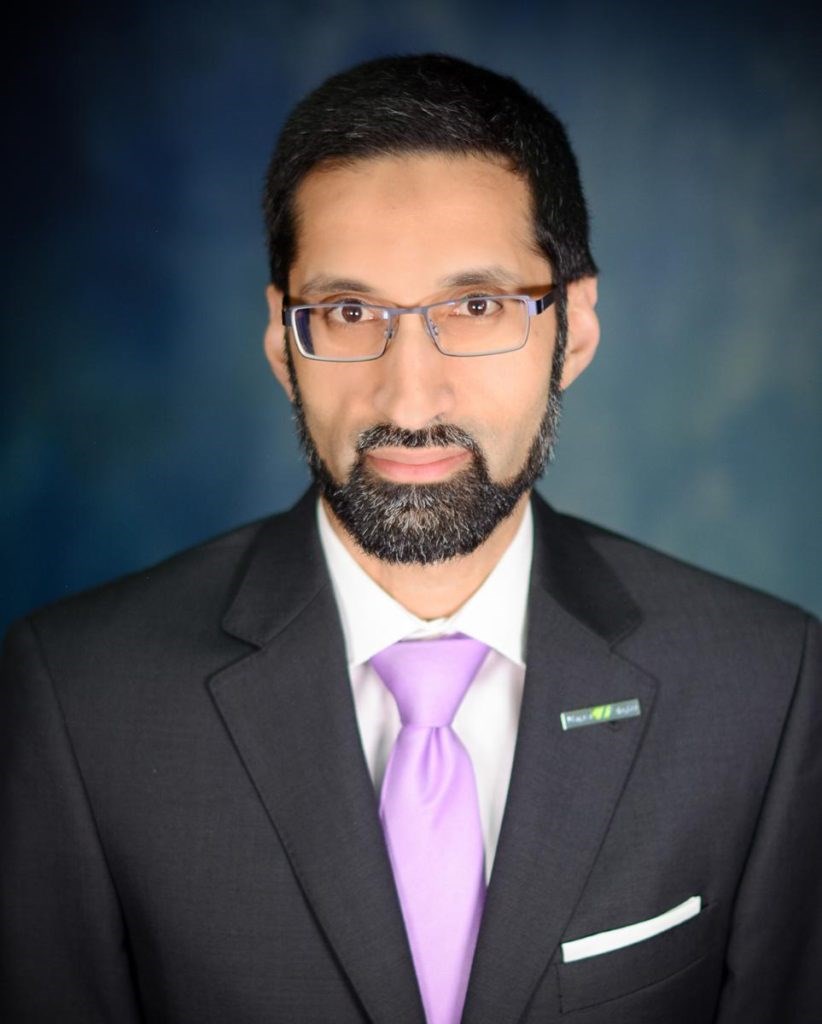 It was announced Monday that Niagara Health doctors and nurses will have to wait longer than expected for their vaccinations, with a schedule of vaccine shipments to Niagara reduced from what was anticipated.
A further direction from the province Wednesday put a stop to all first doses of vaccine, except for residents of long-term care homes and high-risk retirement homes. The province is directing that scheduled second dose vaccinations proceed at this time.
The change in scheduling of first doses took place end of the day Wednesday. Appointments scheduled for Thursday and Friday of this week will be postponed and rebooked on a priority basis.
Dr. Mustafa Hirji, Niagara's acting chief medical officer of health, had said Monday that there is enough Pfizer vaccine for Public Health to vaccinate residents, staff and caregivers in long-term care and high-risk retirement homes, but not all retirement homes, and to ensure sufficient supply, there would be a pause in vaccinating Niagara Health's staff and physicians, but instead, the vaccine will go only to long-term care residents, with the remaining being used for second doses.
He said he's concerned the shortage and resulting change in plans will endanger the remaining retirement home residents, "also at risk of dying. Having all retirement home staff and long-term staff with close contact with residents is another part of the protection we want, and we're not able to provide that yet."
Pfizer's European production facility is being retooled to increase capacity, creating a Canada-wide shortage of vaccine, which has been part of the problem. However, Hirji believes the province had enough doses in December to have vaccinated all long-term care residents, but it wasn't "optimally distributed." In some areas, administrative and PR hospital staff were being vaccinated, "where elsewhere we were struggling to get the really high-risk people in long-term care homes vaccinated."
He pointed out there are other regions which haven't received any doses of vaccine yet, and that it's important for the highest-risk people to be vaccinated, even in regions with the lowest case numbers.
The Moderna vaccine has also been delayed in arriving in Niagara, likely being reallocated to regions with highest numbers in long-term care homes, he says. He doesn't expect to see it in the region before the end of February.
The provincial government has also adjusted its direction on second doses to maximize the number of individuals benefitting from a first dose, with long-term care and high-risk retirement home residents, staff and essential caregivers receiving their second dose 21 to 27 days after their first dose.
All other recipients of the Pfizer vaccine, including hospital staff and physicians, will receive their second dose between 21 and 42 days after their first shot.
The region is ready and waiting to move forward on its vaccination schedule, but is limited by the amount of vaccine being delivered, says Hirji.
It is actually ahead of schedule for long-term care home residents, with those vaccinations expected to be completed two weeks from the start date last Wednesday, instead of three, says Hirji.
The number of cases continue to rise in Niagara, mainly through long-term care home outbreaks, he says.
The numbers had flattened somewhat across the region early this week, with recent daily increases of between 108 new cases Tuesday, and a high of 176 last Saturday.
Niagara-on-the-Lake, also reflecting mainly the jump in long-term care cases, had increased to 238 total cases since the pandemic began, with 95 still active Wednesday.
CAO Marnie Cluckie said Monday town staff are working with the region on a location to administer vaccinations in NOTL when doses are available, with the Virgil arena under consideration. With shut-down orders making reopening the facility unlikely, the plan is to remove the ice pads and make the building available to the region.