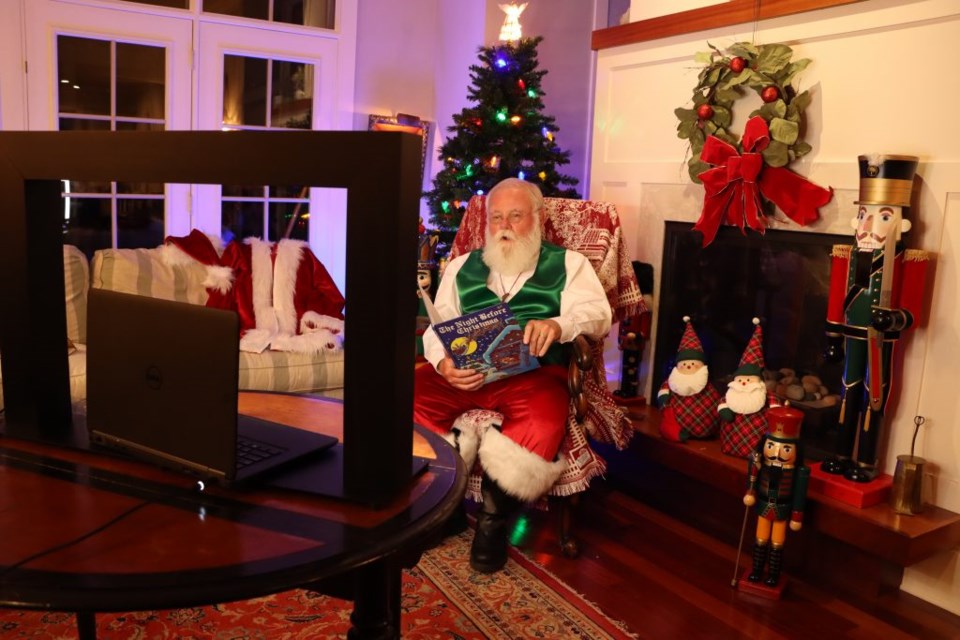 Santa is coming to town to spend a morning at the community centre chatting with local children.
On Saturday, Dec. 18, he will be onhand to sit and visit with children, beginning at 10 a.m.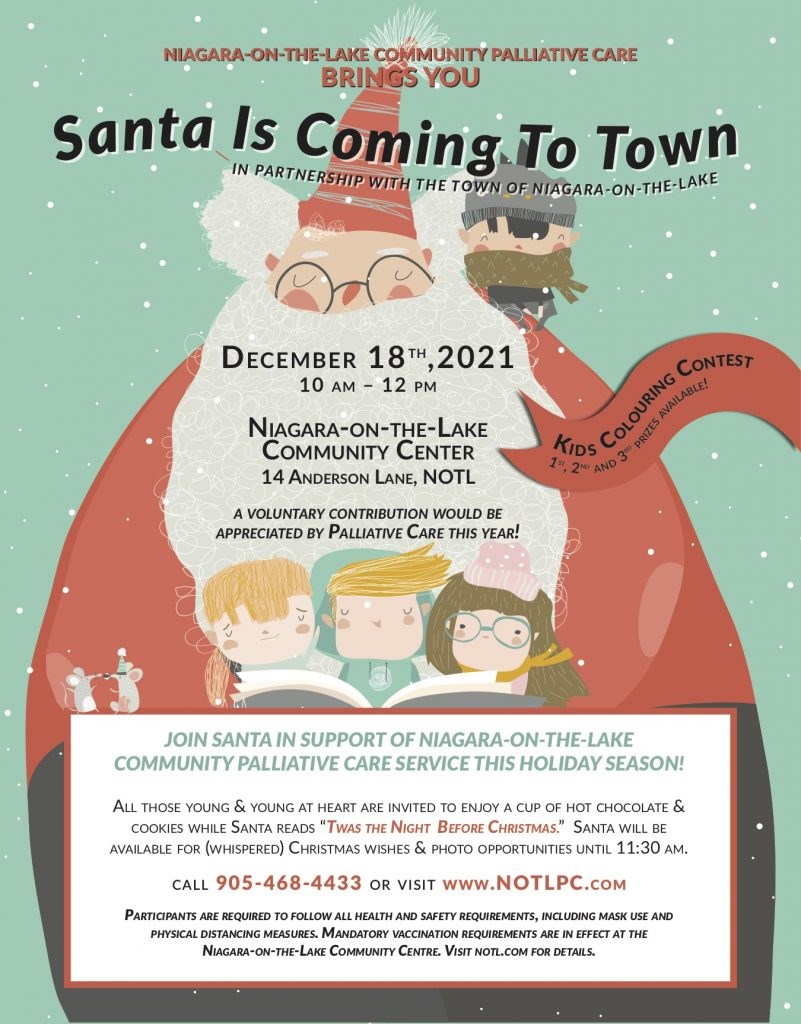 In addition to having the opportunity to talk to Santa, colouring tables will be set up, and there will be a colouring contest, with prizes offered.
Hot chocolate and goodies will be provided by Sweets & Swirls Cafe.
Photo opportunities will be available until 11:30 a.m., with the event wrapping up at noon.
Health and safety measures will be followed, with mask-wearing and physical distancing, and mandatory vaccination requirements are in effect at the community centre.
The local palliative care organization has exceptional support from Santa, who was available to make this special visit to the community centre, says executive director Bonnie Bagnulo, and it seemed a perfect opportunity to provide a fun event for local kids, who have missed out on so much during the pandemic.
"We hope parents and kids will be excited about his arrival," says Bagnulo.
The Palliative Care Services is taking this opportunity to show the community "we are about quality of life, at all stages of life."
Santa also visits local long-term care homes, she says. "He likes to bring happiness wherever he can."