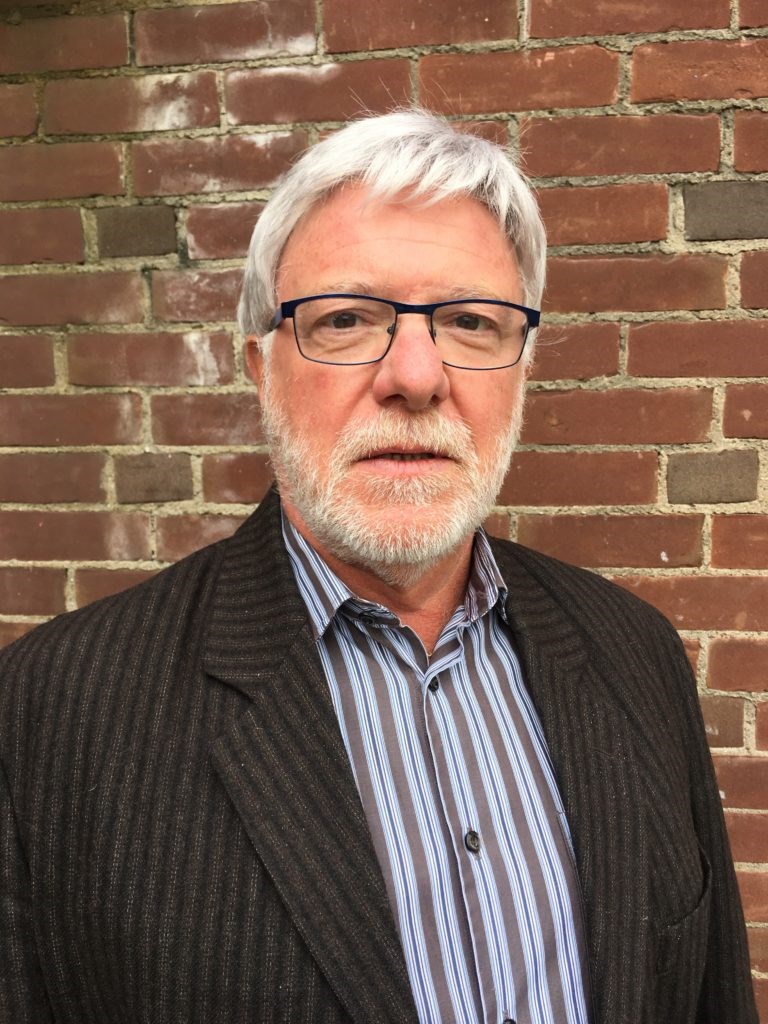 Niagara library boards and staff are not wasting any time in looking for solutions that could continue interlibrary book delivery for their patrons.
The Doug Ford Conservatives announced last week they are cutting funding to Northern and Southern Ontario Library Services, two organizations which support public libraries across the province through interlibrary loans, book delivery and staff training.
SOLS is having its funding reduced to $1.5 million, from the $3 million it received last year.
The immediate response to the announcement was that interlibrary book loans were cancelled, but in Niagara that message quickly changed to a temporary suspension of book deliveries.
The loan system is still in place, and library board members and CEOs are on a search for alternatives to get books from one library to another, said NOTL Public Library board vice-chair Daryl Novak.
Since the funding cut was announced as a step to reduce the provincial deficit, there have been discussions about potential solutions, he said, first at a local board meeting last Wednesday, and then this weekend at a pre-arranged meeting for the boards of the 12 municipal library systems in the Niagara region.
The meeting was planned as an opportunity for new trustees to meet each other, and the agenda had been set before there was any thought of funding cuts, said Novak, although he expected at least some talk of what was on everybody's minds — how to continue delivery of interlibrary loans.
"There was some discussion of funding cuts and SOLS, on the importance of advocacy and the need to make our voices heard," said Novak. While planned presentations on other topics went ahead, "there was also a fair bit of discussion and concern about the regional review — whether we are even going to exist as municipalities and as separate library systems."
At last week's NOTL library board meeting, Novak said, statistics of interlibrary loans were discussed. In "rough numbers," he said, "of about 100,000 pieces of various material borrowed last year, the interlibrary loans were in the low hundreds, not all that significant in relation to the total. What was significant was borrowing within the Niagara region, which was close to 8,000."
However, those items borrowed through the regional library cooperative were delivered by the SOLS courier, he said.
Libraries need to determine their priorities, and interlibrary loans are more important to some than others, he added. "Some libraries are net borrowers, and some are net lenders. In NOTL we borrow more than we lend, so maintaining the system might be more of a priority for us than for a library that lends more than it borrows. There will be interesting discussions ahead."
There is no doubt funding cuts are impacting local libraries, which need to be part of any advocacy role to impress upon the Province the significance of the funding cuts, said Novak, "but will the Province say they made a mistake? We can't put all our energy into hoping there will be a change in provincial policy. We have to come up with a plan B to continue to move items from one place to another, if not across Ontario, at least through a local system."
It was agreed at the regional meeting that CEOs of Niagara libraries will begin discussing options, and while it won't happen overnight, it will likely take weeks rather than months to put a solution in place, he said.
A "plethora" of ideas has been tossed around, including regional libraries purchasing a van together, using Canada Post for books, which is "relatively inexpensive," or organizing volunteers to provide the delivery service, Novak said. Whatever is decided for the short and long-term, "the end result could make the service even better."
The next steps will also include discussions about how to pay for any option that is considered, and what impact that might have on other library programs, he said.
"What is the best option, how much will it cost, and how will we pay for it? Is it more important than other things we're doing? It's far too early to predict the answers. The discussion will go on for a few weeks while the CEOs talk to each other," said Novak.
"Our biggest concern is continuing to do the best we can for our library users.