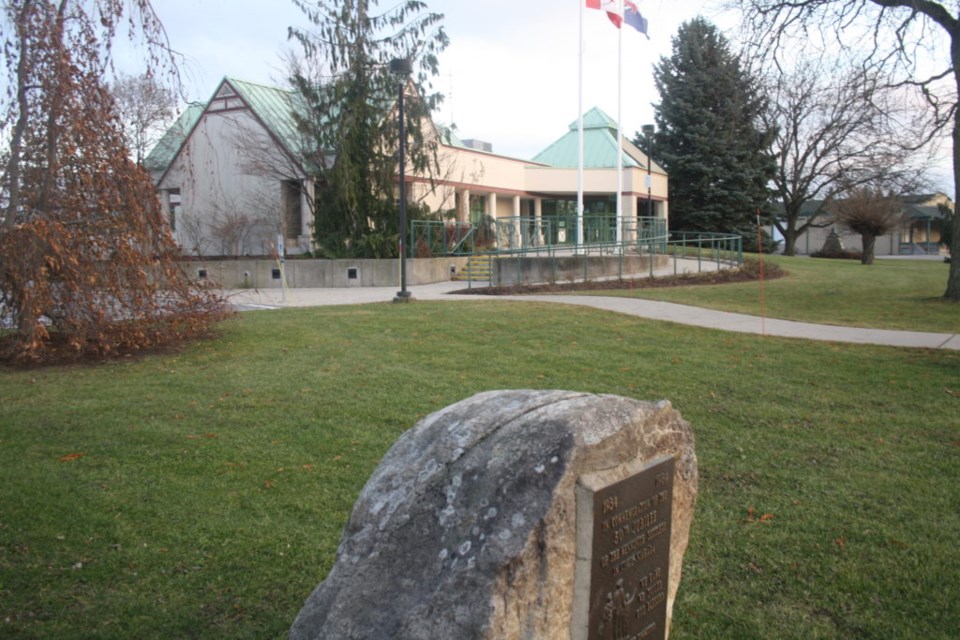 The Town has not yet laid off any full-time staff, councillors heard Monday.
Interim CAO Sheldon Randall said all full-time staff are needed, and the complement now is the same as before COVID-19.
"We need to have them available to provide essential services," he said, adding, "if we have an abundance of staff we don't need, we will look at the need for lay-offs."
However, the full-time contract staff numbers have changed, with about 10 laid off, and an additional 26 that would normally have been taken on at this time, whose hiring has been postponed. There are an additional 22 contract staff they are considering to put on notice that they won't be called back, he said, although they're waiting to make that decision.
The full-time staff are also covering the work the contract staff would be doing, he said.
Coun. Stuart McCormack told councillors the NOTL Public Library has laid off staff, and NOTL Hydro, owned by the town, has also laid off half of its staff.
Since one of the difficulties the Town is facing is the arrival of tourists, McCormack said, he doesn't think "making the town look pretty" is sending the right messages. "Do you thing it's appropriate to consider planting on the main street an essential service?" he asked.
Randall said the Town is cleaning out the flower beds, will be putting down mulch, and is weeding and cutting grass, but as far as planting, that decision hasn't been made yet.
In answer to a question from McCormack, Randall said with the passing of emergency legislation, council's approval on hiring or laying off staff isn't required. "We make those decisions ourselves, to maintain important essential municipal services we need to provide."
In answer to a question from Coun. Clare Cameron about issues that require a more "fulsome discussion" than phone-in meetings allow, councillors heard from Lord Mayor Betty Disero that she hopes to get council back "to some kind of normal routine," possibly by May 1, the next meeting after the scheduled special council meeting of April 27.
She would be discussing that with the emergency committee, she said, "to try to get us back to normal sooner rather than later."