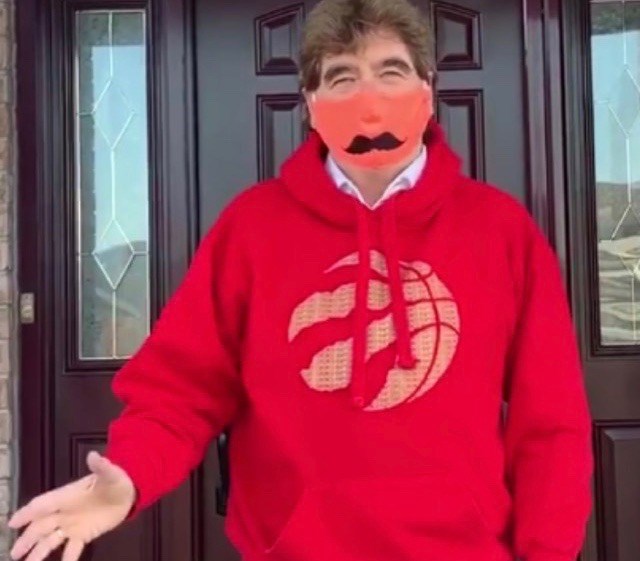 MPP Wayne Gates says he is continuing to use every chance he gets to put pressure on the Province, hoping to have relief funds made available to local businesses.
The issue continues to be that with Niagara in the orange zone, it isn't entitled to any part of the $600 million in provincial funding that restaurants and bars in red zones and lockdown are receiving, but with the added restrictions imposed by the Niagara Region acting medical officer of health, business operators are suffering just as much.
Gates says he has talked to the minister of finance, and to Conservative MPP Sam Oosterhoff, who represents the Niagara West riding.
"Businesses in his area also need help as well," says Gates, but Oosterhoff pointed to federal financial relief programs that could help Niagara business owners, and said the provincial money Gates is trying to access is meant for regions in red and lockdown.
While Gates says he doesn't begrudge those regions the help they need, "at no time should it be at the expense of our wineries, restaurants and other tourist operations in Niagara."
He speaks to MPPs at Queens Park daily, taking every opportunity to highlight "the fair and reasonable request" for the Province to support Niagara, he says.
"I'm talking to as many people as I can, telling them we have a whole area begging us to be allowed to apply for that money."
The solution is simple, says Gates.
He's been told that when the language was put together for the bill that covers the $600 million in relief money, it was never anticipated that any region in Ontario would use the Section 22 that Dr. Mustafa Hirji has employed to layer his own local restrictions on top of provincial regulations.
The answer to the problem is to include language that allows for situations such as those in Niagara to be considered, and permit local businesses to apply for that funding, says Gates.
"I'm doing the best I can with the government, but I just don't understand. They (Conservative MPPs) were in Niagara this weekend to give $12.8 million to the Niagara Parks Commission to keep their lights on, when we're begging the Province to give us some money to save our businesses, so they can keep their lights on. Tourism recovery in Ontario will start in Niagara. Our businesses need help. I'm doing the best I can to put forward a fair and rational argument."