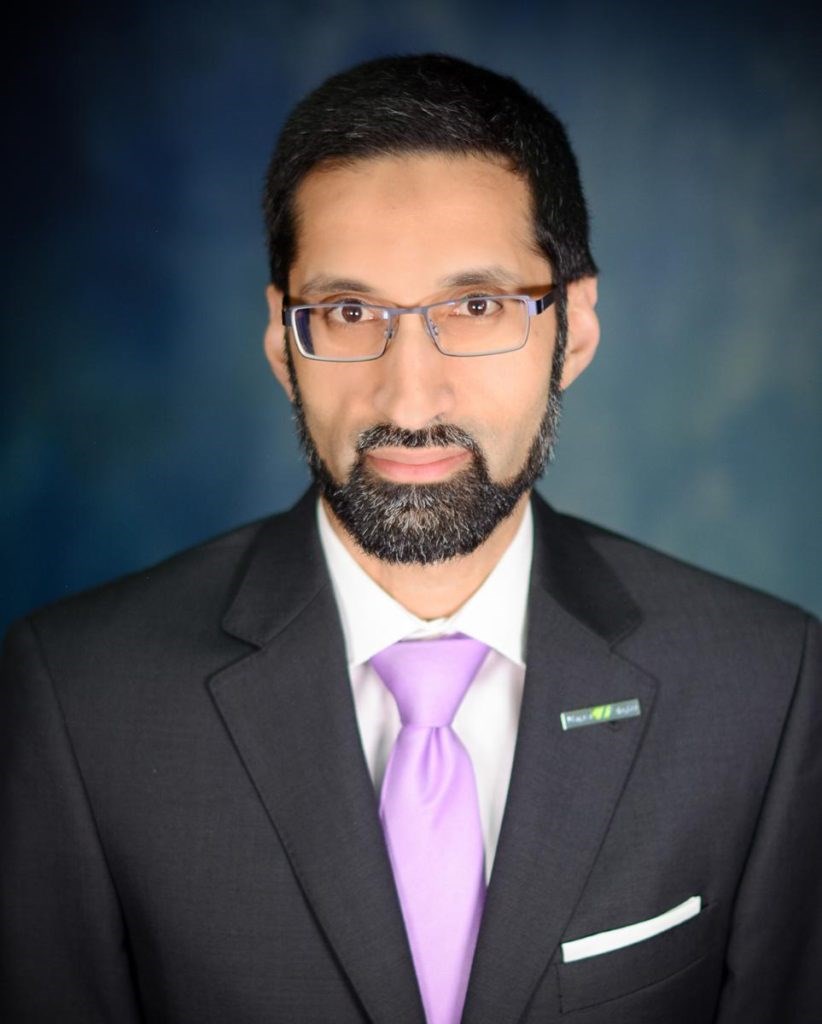 The "tiniest bit of good news" on the COVID front in Niagara is that the number of cases has flattened out, rather than following the upward trajectory that was projected.
The bad news, says Dr. Mustafa Hirji, Niagara's acting medical officer of health, is that it may not last.
But it could at least buy us some time to get more people vaccinated, with a goal of 83 to 85 per cent of all those eligible vaccinated to ensure hospitals are not strained, requiring other procedures to be delayed, as they are now in Hamilton hospitals, a region that has been a hotspot with the number of infections. Doctors are warning the hospital system could collapse.
At the current rate, it could take two more months to get to that level of the population vaccinated, but Hirji says with a vaccination passport motivating people to get their first and second doses, that could increase the uptake and move the timetable up.
"The situation is pretty fragile right now," he said. "Cases could go up."
Of those now hospitalized with COVID in Niagara now, he said Monday, almost 100 per cent are infected with the Delta variant, and 100 per cent are unvaccinated.
Although a small number of people who are double vaxxed are testing positive, they are not becoming sick enough to be hospitalized, and they are not dying, he said.
"No vaccination is perfect," he says. "The big difference is the risk," he said. "There is very low risk of being hospitalized or in ICU for those who are fully vaccinated. There is a high risk for those who are unvaccinated."
The benefits of being vaccinated, he says, is that the infection becomes "basically a cold virus," limiting the number of people who will be severely ill.
For those who want to be double vaccinated before certificates become necessary to enter certain businesses or events, said Hirji, time is running out.
He also said although Niagara hospitals have not experienced the anti-vaccine and passport protests, and the intimidation of health-care workers that has occurred in other parts of the province, the anti-vaxxers are hindering the all-important contact tracing in Niagara.
Some are refusing to
return phone calls, or are giving false information when asked, Hirji said. "They aren't giving us honest information."
They won't say who they've been around, which hinders public health's ability to reduce the spread of infection.
He listed restaurants at the top of the list where outbreaks are occurring, although they can happen wherever people congregate.
In restaurants, he says, it's the staff, not the patrons, who are causing the outbreaks, and if restaurants encouraged their staff to be vaccinated, that could put an end to those outbreaks.