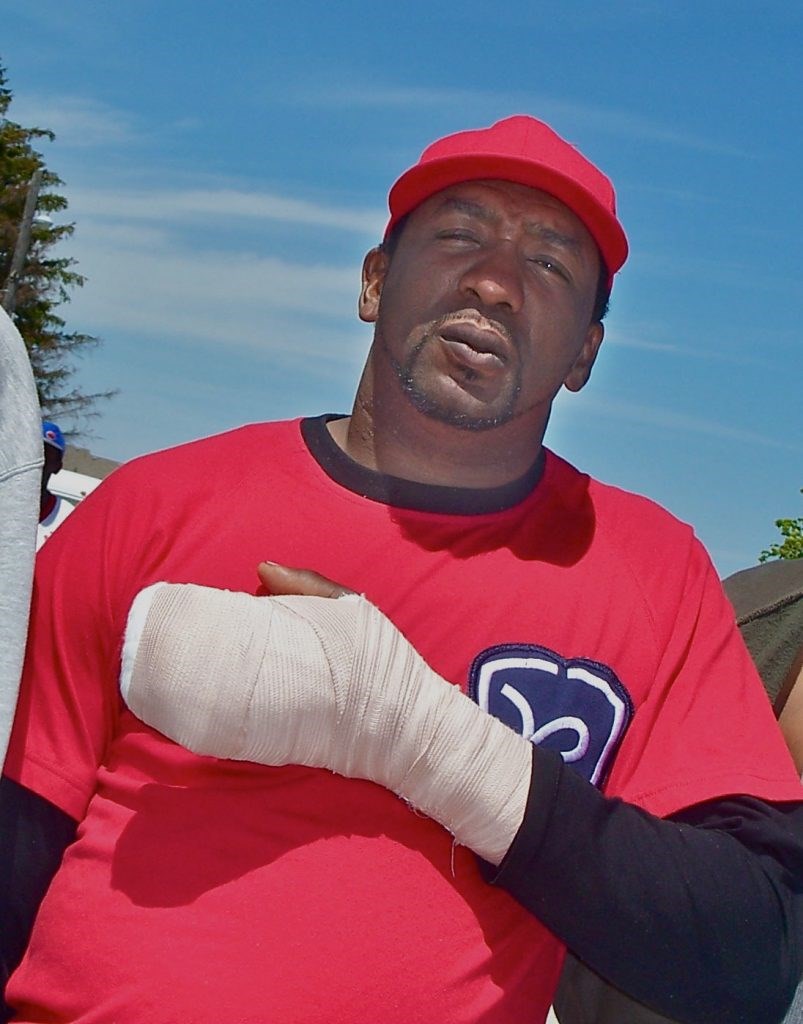 On Injured Workers Day, June 1, Niagara residents are calling on Ontario's Workplace Safety and Insurance Board (WSIB) to take urgent action, to bring an end to the destructive practice of "deeming," and to ensure proper compensation for injured migrant workers and their families.
Local advocate Jane Andres has told the story of Jeleel Stewart in The Local — in May, 2008, he was employed for his second year at Mori Nurseries in Niagara-
on-the-Lake when his left hand was crushed by a forklift in a workplace accident. He was sent back to Jamaica, where he received physiotherap,y and was partially compensated by WSIB for two years. In 2010, WSIB terminated his compensation and physiotherapy on the basis that he could conceivably find work at a gas station in Niagara because he still had one working hand, despite the fact that he lives in Jamaica.
While employers (in all sectors across the province) received billions of dollars in rebate funds from WSIB this year, injured workers like Stewart and their families continue to suffer, unable to afford even the basic necessities, says Andres. Except for a brief period, the Stewart family has had no income for food, rent, or school for their children.
Unable to work or provide for his family of seven, Andres says, he has struggled with severe depression. Due to constant pain and stress, his health has deteriorated significantly in recent years. He has developed diabetes and cannot afford adequate nutrition. He has developed serious cardiac issues and has been hospitalized three times in the last two months, which has added to the severe stress he has faced daily for the past 14 years.
"All migrant workers are valued members of our community. They deserve the same rights as Canadians, which is impossible under these temporary programs," says Andres, creator of Niagara Workers Welcome, a local organization that works to connect local migrant farm workers with a caring community through welcome bags and events. "We are asking WSIB to end the harmful practice of deeming and to provide proper compensation to Jeleel Stewart and his family immediately. This is about creating healthy, safe communities where all neighbours are welcome and valued, without exception."
Andres and other local residents who support Stewart are sending a letter to WSIB president and CEO Jeffrey Lang, as well as local representatives, to call for immediate, urgent, and life-saving changes.
To donate to the Stewart family and learn more about how to support migrant workers injured in Niagara, visit neverlosehope.ca
For more information about Stewart, visit https://notllocal.com/2022/04/15/husband-father-friend-more-than-a-migrant-worker
There are also two YouTube videos available that share the story of Jeleel Stewart, which can be viewed at https://youtu.be/pyDB1UxymR0, and https://www.youtube.com/watch?v=XtXirXyAn18