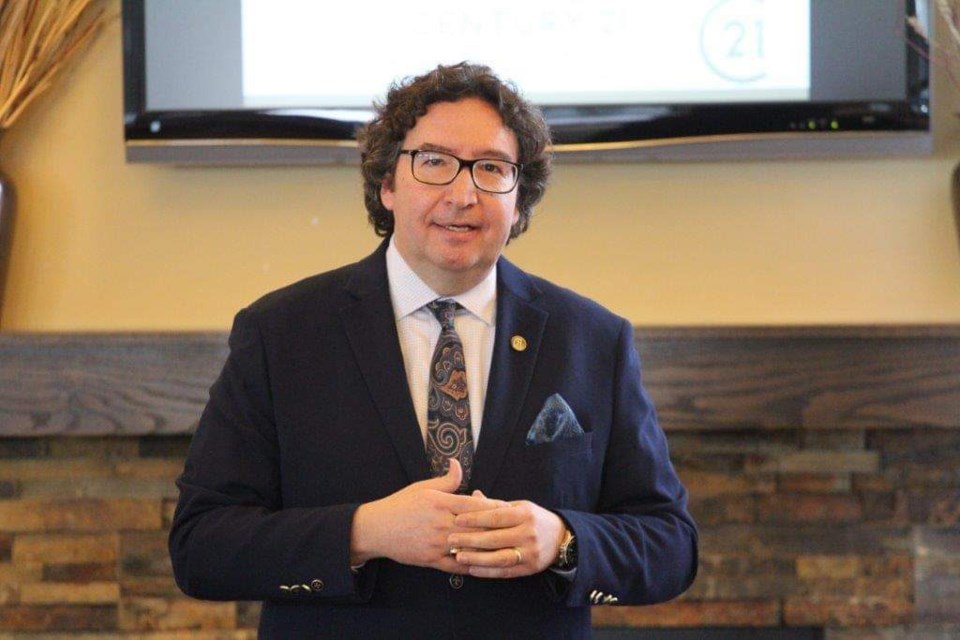 Regional Coun. Gary Zalepa presented council with a new option for public transportation that could be an attractive solution for residents not on a current shuttle route.
The Region is working on a program to provide on-demand transit, which "presents exciting opportunities" for municipalities such as Niagara-on-the-Lake, with its lightly-populated areas that make fixed transit routes a challenge, he said.
The Region has been offering inter-municipal transit for several years, with a goal of offering seamless transit throughout the region, Zalepa said. This will take that a giant step forward, and it's "where we could be very soon."
Partnering with a private company contracted to the Region could provide complete area coverage, as easy as hailing a vehicle on a mobile device for pick-up at your door within an hour.
With a six-passenger vehicle, "there may be a few folks in between," he said.
The intention with the regional project is that it would take passengers to a transit hub, but in NOTL, residents could go "from point to point, from St. Davids to Queenston, and get to wherever they need to go."
It's a model that is being used in more than 80 locations around the world, Zalepa said, and data shows ridership on public transit increases, and time of arrival and cost decreases.
He cited two places in Canada, Sault Ste. Marie in Ontario and Longueuil in Quebec, which have adopted the system, "with some pretty spectacular results."
There could be vehicles of different sizes for different demands, he said, but the one the Region is considering is a six-passenger accessible vehicle.
While the cost has not been worked out, the passenger would pay a fare, with cost-sharing by the municipality, Zalepa said.
Councillors agreed to ask Town staff to work with Regional staff on an implementation plan to bring back to council.