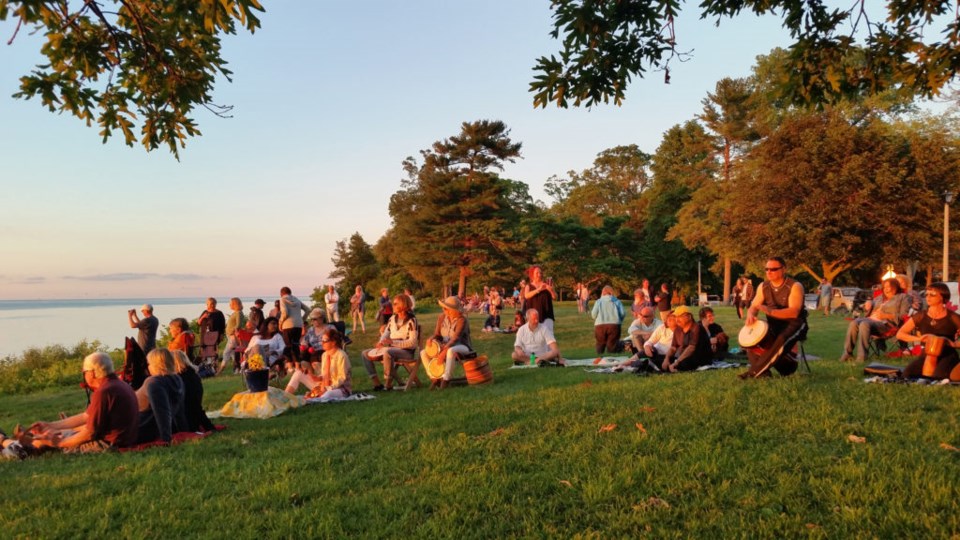 The Summer Solstice celebration, which traditionally includes Drumming Down the Sun and Yoga in the Park at Ryerson Park, has been cancelled.
With the limit to gatherings due to the pandemic, the annual celebrations at Lakeside Park and Charles Daly Park are cancelled as well.
Carla Carlson, organizer of the events, is hoping folks will celebrate the longest day of the year at home, and send in photos for a contest, to her Niagara Nature Tour's Facebook page at https://www.facebook.com/
niagaranaturetours/.
For details see Carlson's Facebook page.