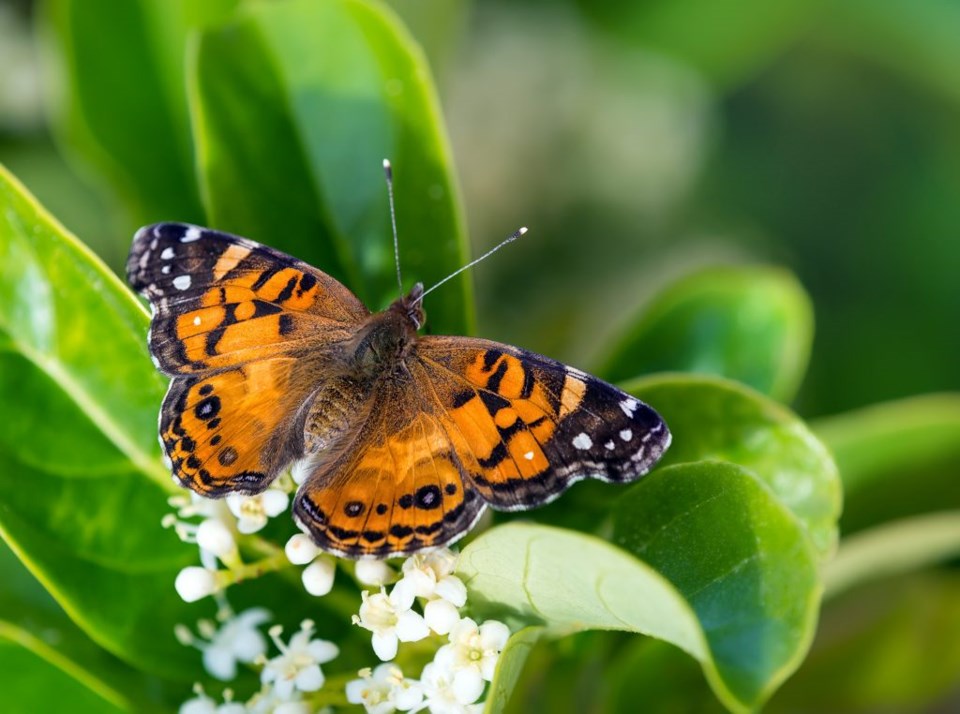 Families who have lost loved ones during the pandemic are being offered an opportunity to honour them, at an event organized by Bonnie Bagnulo, executive director of the Niagara-on-the-Lake Community Palliative Care Service.
Loved ones who died during the COVID years deserve to be remembered, says Bagnulo, and their families deserve to be comforted, and have their grief witnessed.
"Many of our families had no proper funeral arrangements made, nor could they have their families attend if they did manage to have a gathering after their loss during this time," says Bagnulo.
The Community Celebration of Life and Butterfly Release, to be held June 18 at 1 p.m., is an event created for those families, to honour those who have been "whispered away," during 2019 to 2022.
"We decided to create an atmosphere for people to have their grief and mourning witnessed, a venue where their friends and family can attend and support them, thus aiding in their bereavement journey," says Bagnulo. The community centre will be set up inside with tables to allow for a small memorial or picture space for families to share and acknowledge their significant others. "This will also give the town a little glimpse into the lives we lost over these COVID years," says Bagnulo. "We hope to make memories on this day that our families can carry on into the future with new hope, acknowledging that their previous experience was less than conducive to the healing process of grief."
Lord Mayor Betty Disero will read the names of loved ones being honoured, after which painted lady butterflies will be released as a group.
These butterflies are indigenous to our area, born of a Butterfly Hatchery in Alberta, and are very helpful to our wildlife and ecosystem, says Bagnulo. "This is the perfect time of year for their release."
The event may also be a fundraiser for palliative care, if there is money left over after covering costs. "There is a mark-up on the butterflies, and those funds will go toward shipping the butterflies, rental of the venue, and any extra costs incurred for refreshments, etc. If by chance there are any leftover funds, we are currently launching a new children's bereavement program as well as a pet loss support program. It would be wonderful to help fund those new programs. Every dollar NOTL Community Palliative Care Service receives, 100 per cent goes back into our ever-expanding services.
There is a form to fill out to reserve butterflies, and return through email, scan, or regular mail. Payment can be made by cheque, and mailed to PO Box 130, 176 Wellington Street, Niagara-on-the-Lake, ON, L0S 1J0. E-transfers can also be sent.
Butterflies are $25 each, and must be reserved by May 20.
A cash payment can be made at the palliative care office from Tuesday to Thursday, 10 a.m. to 4 p.m.
There are forms that can be filled out online on the palliative care website at www.notlpc.com
For more information call 905-468-4433.