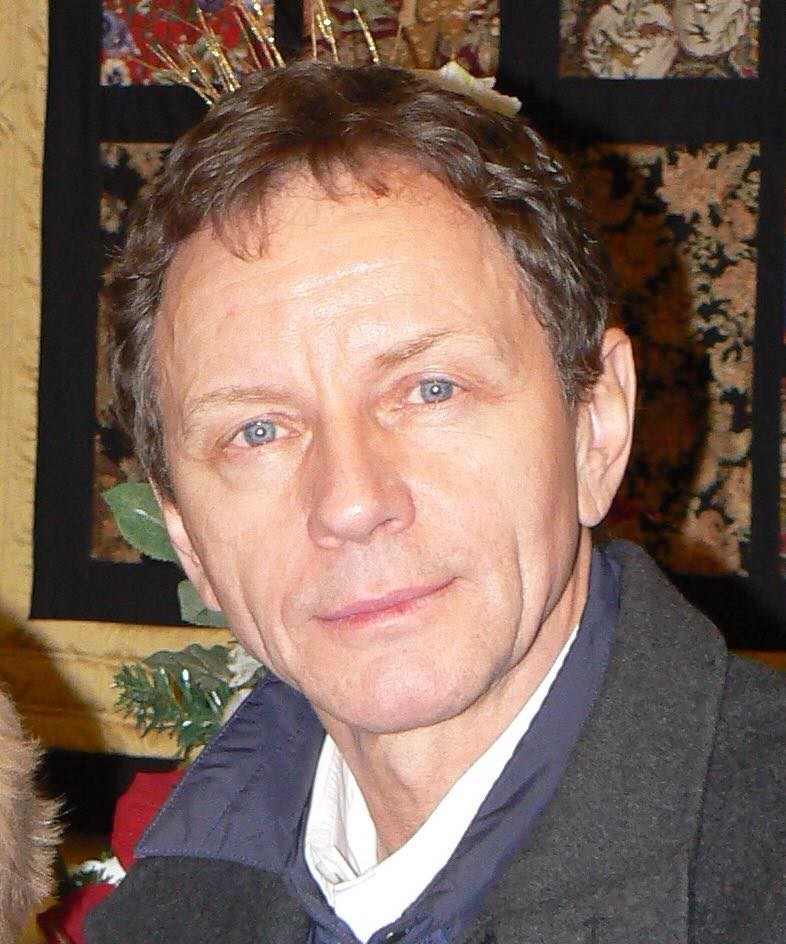 There has been a great deal of international press this past week, lauding Brent Carver's outstanding achievements on the stage and screen over almost 50 years. His professional colleagues and those who followed his career are very familiar with his special, unique talents and abilities to interpret and deliver remarkable performances.
But there is another side to Brent Carver, a side that is equally remarkable. Like each of us, Brent was a complex individual, with traits that I will always treasure. He was kind, inquisitive, loving and generous to his family, friends and those he encountered in the community. I had the good fortune to count him as a dear friend, he was one in a million.
Niagara-on-the-Lake residents became familiar with seeing Brent walking through town, appearing to be talking to himself, and learning that he was in fact speaking lines for an upcoming part. Music poured from his home as he played the piano and sang the songs he loved. Dog walkers on the Common met Brent regularly and know how much he loved the animals and the relaxed nature of the setting. Tea at the Willow, a beer at the Angel, lots of time in the Library, impromptu songs at Christmas, house parties and whenever the mood struck him, Brent was a part of the fabric of NOTL, and his presence will be missed.
Brent lived in NOTL for the past 25 years, and had a history of deep friendships prior to that, so we are not the only community mourning his loss. Our thoughts are with all who knew and loved Brent.
Thank you to Brent's family for sharing him with us.
Here is the announcement of Brent's passing sent by his siblings, Vicki, Frankie, Randy and Shawn:
Our family is sharing news of Brent Carver's passing on Aug. 4 at home in Cranbrook, BC, his birthplace and favourite place on Earth.
Blessed with many talents and a natural love of theatre, Brent was always known as a first-class performer, unique in the presentation of his craft, delighting audiences through film, TV, stage and concert performances.
An impressive record, dating back to 1972, of awards, solo shows, collaborations with musicians, Broadway and West End shows and memorable performances at theatres across Canada and the United States culminated in a Governor General's Performing Arts Award For Lifetime Artistic Achievement in 2014 – a proud moment for our entire family.
But Brent, in his humble fashion, will be remembered as the kind, gentle and gifted man he was, with the deepest love as a true friend and family member.
His love of performing was matched only by his zest for life and lifetime devotion to family, friends and treasured pets.
Thank you to the performing arts community for embracing our Brent and helping him fulfill his dreams with joy in his heart. Brent will be missed.
All our love
The Carver Family