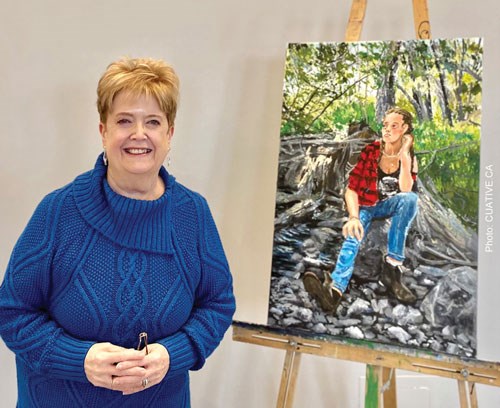 Now that professional visual artists in Niagara-on-the-Lake have taken the huge step toward promoting themselves as a group, forming a partnership that will help them network and support their community, they are ready for their first exhibit.
The NOTL Arts Collective is for NOTL professional artists, representatives of art local galleries and commercial art spaces, and artists who have taught at the Niagara Pumphouse Arts Centre, explains artist Patricia Haftar. "Members don't have to live in NOTL, but they do have to have very strong connections to NOTL."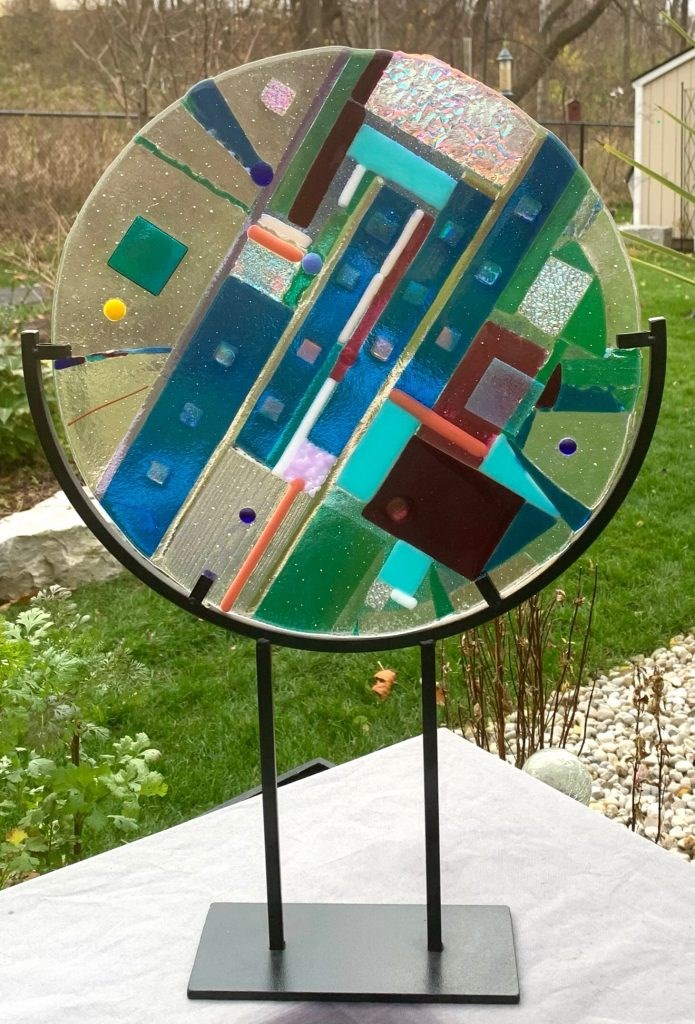 It's been a long-standing goal to help promote the local visual art community, spearheaded by Lise Andreanna, chair of the Pumphouse, which she says as a non-profit organization is well-placed to grow the artistic community, while building strong ties to cultural partners through collaborative public events.
The Arts Collective came together last summer, and now has grown to 21 artists, and they put a lot of effort into preparing an exhibit that was to open in December.
Once the most provincial shutdown was announced, that didn't happen, and the exhibit remained ready to open.
Haftar is one of the collective's members of the networking committee organizing the exhibit that opens at the Pumphouse this Sunday, March 6, with a "soft opening." The artists involved will be on-hand for a reception that will run from 2 to 4 p.m. in the Joyner Gallery.
This is a beginning for the collective, says Haftar, "which will take a while to build to what we're looking for," which is attracting attention for NOTL art.
It is also a start of what they plan to be many more events, including another exhibit beginning April 3, with the work of some of the newer members who did not get in on this one.
The collective and the events they hope to present are designed to increase awareness and appreciation of local visual arts, and to put NOTL on the map as a destination for visual arts.
The artists, many of whom work from home and may feel disconnected from other artists, are excited about showing their work and promoting the local arts community. At this coming exhibit, Haftar says, local artists will show pottery, sculptures, glass pieces, abstract, realism and "a whole variety of art for people to enjoy."
Galleries involved include the Upper Canada Native Art Gallery, Art Space 106, RiverBrink Art Museum, and Lakeside Pottery.