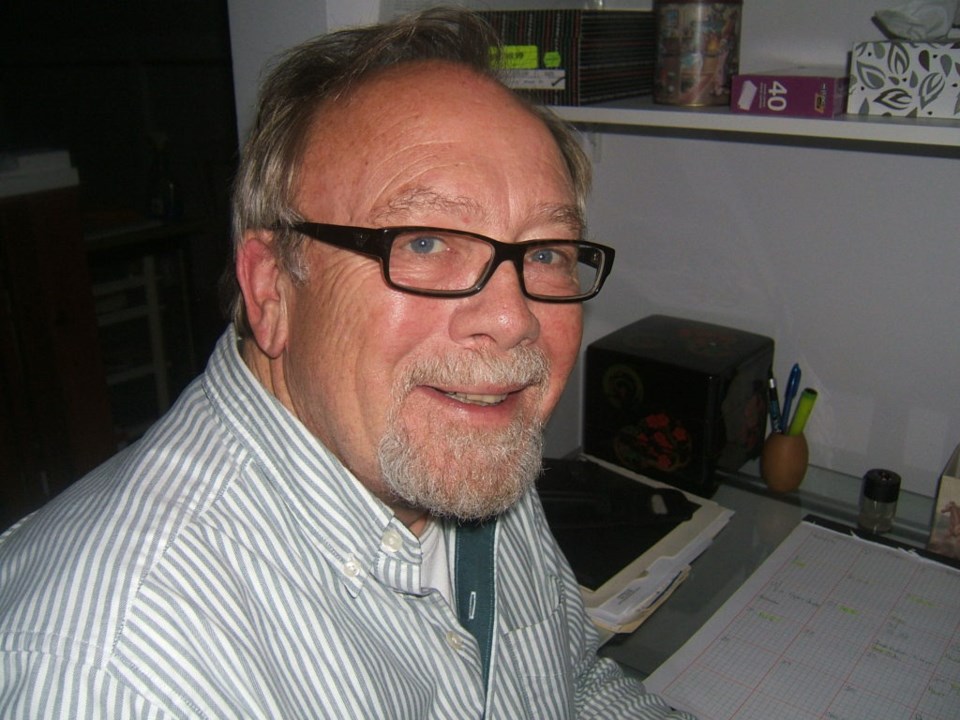 Today we start a new lunar month which begins on Saturday at 2:24 in the afternoon, with the New Moon in Libra.
Thursday, Sept. 26: the Moon moves into the sign of Virgo for a few days. It was on Sept. 26, 1580 that Sir Francis Drake became the first human to sail around the world. And tennis icon Serena Williams celebrates birthday number 38 on Sept. 26. It's busy from sunrise to sunset but the more significant astro event today is Mercury at Square angle to Pluto in the evening. It looks like a day of rising tensions where ideas and willpower are in a showdown. Honesty will make things better.
Friday, Sept. 27: Avril Lavigne turns 35. And The Tonight Show began its long run on NBC on Sept. 27, 1954. The Moon continues a busy run through Virgo while Venus and Neptune are in a stressful connection that may result in a dream coming true for some.
Saturday, Sept. 28: The Moon moves into Libra at 6:02 a.m. and the New Moon in Libra is at 2:24 p.m. It's the start of a new lunar month, a time for new beginnings – especially for Librans – or for everyone, depending on where Libra is in your chart. It was Sept. 28, 1066, that William the Conqueror invaded England, and on this date in 1987, Hilary Duff was born. A surprise late Saturday or early Sunday could be costly or bring more wealth.
Sunday, Sept. 29: the Moon in Libra is making eight contacts from early morning to late at night. The most powerful ones are conjunctions with Venus and Mercury in the evening. Beautiful and peaceful feelings and ideas and activities are just what Sunday is made for. The London Police Department, first in the world, began on Sept. 29, 1829. And goodness, gracious, great balls of fire: Jerry Lee Lewis was born on this day in 1935.
Monday, Sept. 30: Early Monday morning, the Moon moves into Scorpio and sets up an emotional day where not a lot is going on. Babe Ruth hit his 60th home run on this date in 1927. Tennis star Martina Hingis is 39.
Tuesday, Oct. 1: As October gets underway, the Moon continues in Scorpio, but with a lot more going on and with Venus making a Square aspect to Pluto, suggesting a problem with a relationship or with something else of value. A problem solved by reinventing it. Today Jimmy Carter celebrates birthday number 95. Walt Disney World in Orlando opened its doors on this day in 1971.
Wednesday, Oct. 2: Is all about the Moon, with a move into Sagittarius just before 8 a.m., and with six connections throughout the day. The best is a connection with Venus in the evening. A bit of tension holds a lot of promise. The great comic strip Peanuts, by Charles Schultz, starring Charlie Brown and Lucy and Snoopy, was first published on Oct. 2, 1950. And Kelly Ripa was born this day in 1970.
The Podcast version of Auchterlonie on Astrology contains more information than the version which appears here in The Local. For the past few weeks I have been sharing my story of why I became interested in astrology. Starting this week, I will devote four weeks to explaining the uncanny astronomical parallels between 1776 and 2008, the American Revolution, the collapse of Lehman Brothers and the rise of Donald Trump.
So, please check out my podcast on Facebook at Auchterlonie on Astrology or visit my website Looking up with Bill at https://www.lookingupwithbill.com/.
Until next Thursday, remember to shine on.